Awar is unstoppable with the development of State vs Country Empire. The mode is now at version 1.13 and is constantly being updated. It is currently receiving minor updates, but is improving week by week. Let's take a look at the list of what's new:
For Prussia models and units of mounted officers and trumpeters have been added.

Models and units of mounted officers and trumpeters added for early Empire period Russia.

Corrected models and animation of cuirassiers and dragoons for Russia and Prussia.

Fixed upgrade locations for light Mamelukes in Turkey.

Fixed Turkey's AI bug. Turkey now uses elite infantry in game.

Fixed the execution of attack upgrades for mounted officers and trumpet players.
Added a time interval when summoning the AI.
STEAM VERSIONS: STATE VS COUNTRY EMPIRE | STATE VS COUNTRY EMPIRE +NTM
(if you have already subscribed on Steam, it will be automatically updated!)
---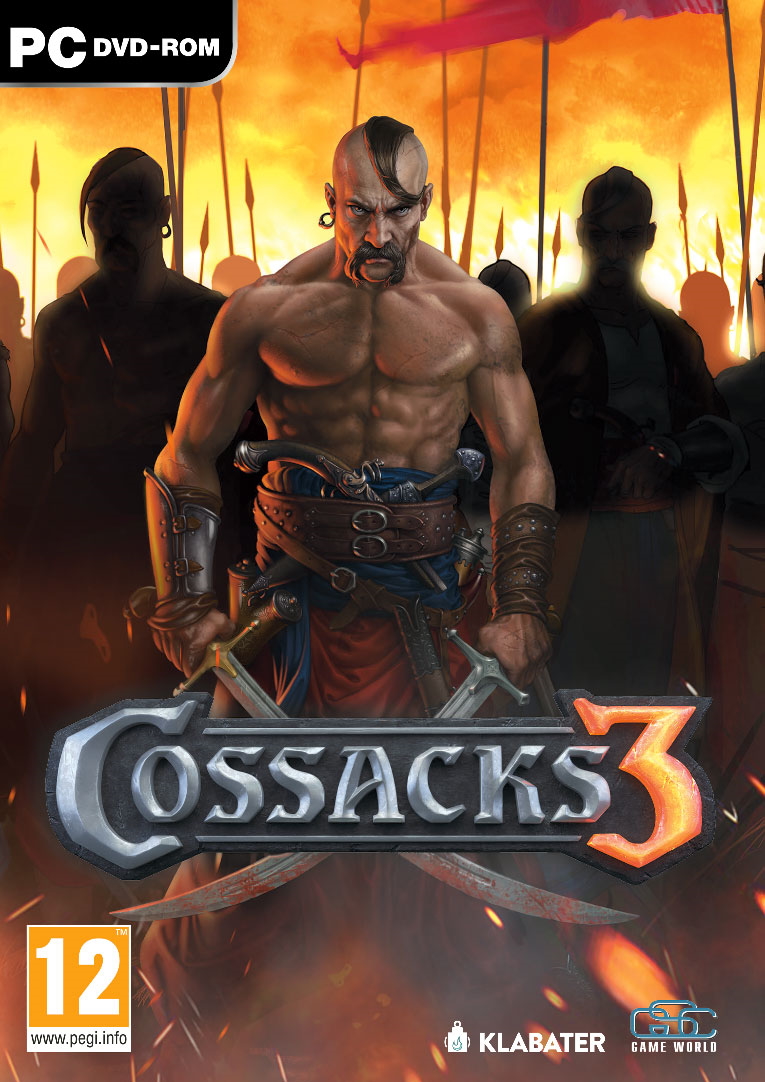 INFORMATION ABOUT THIS NEWS:
Originally posted: official Cossacks 3 forum (LINK) (ARCHIVED)
Date of publish: 16.07.2022
Published by: Awar
Language of publish: russian