Good news! Developers are seriously thinking about beta testing the game. A new post has appeared on the Facebook page. Here it is:
These last few months have been extremely difficult for the team. We have been rushing around trying to get everything ready for the release date of the game. But as we all know, rush is a very bad companion in game development. So we decided to postpone Cossacks 3 release in order to hold a comprehensive beta-test of the game.
We are preparing to start gathering beta-testers' applications and assign the first wave of testers. With their help we are going to improve the game's quality, test innovations and implement feedback from Cossacks veterans and newcomers.
Update: To be a beta tester you don't necessarily have to be active on the forum. This FB page will be enough for get our file-form. Participating in beta will depends from your PC configurations, experience, age and so on.
Update #2: Devs give you the FORM (probably Google Form) at a later time in which you can apply.
---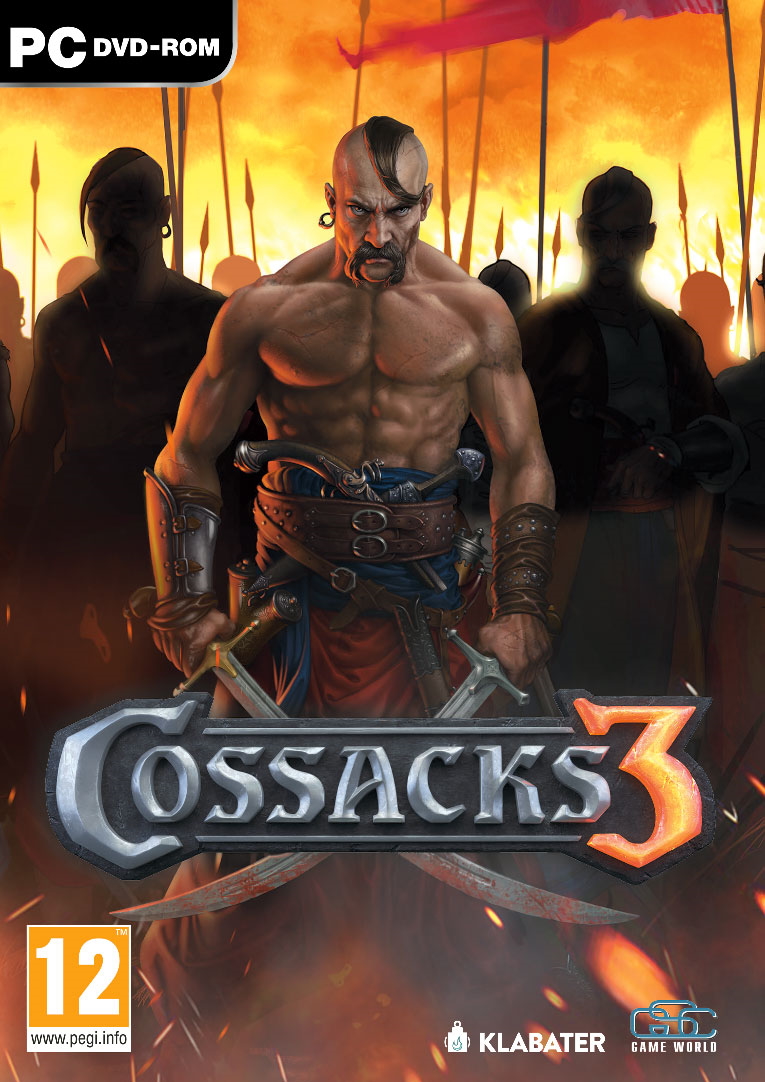 INFORMATION ABOUT THIS CONTENT:
Originally posted: Facebook.com (LINK) (ARCHIVED)
Date of publish: 05.04.2016
Author: unknown
Language of publish: english