Cossacks 3 has been out for more than 2 months, and we thank you for your continuous support and feedback, that helped us to improve the game, to make it better. With our regular patches and updates, we've set our course on bringing Cossacks 3 on a completely new level of quality.
With our first DLC, Cossacks 3: Days of Brilliance, in works, we've become aware with help of your suggestions that we need to maintain set level of quality. For this reason, we had to make several adjustments to the release schedule of the upcoming DLC: Days of Brilliance will be released a few days later, on December 13, 2016, as we need a bit more time for testing and polishing new features and changes out.
We want to take a moment and thank our awesome community for being so passionate about our game. Your passion makes us stronger and helps us to make Cossacks 3 better together.
---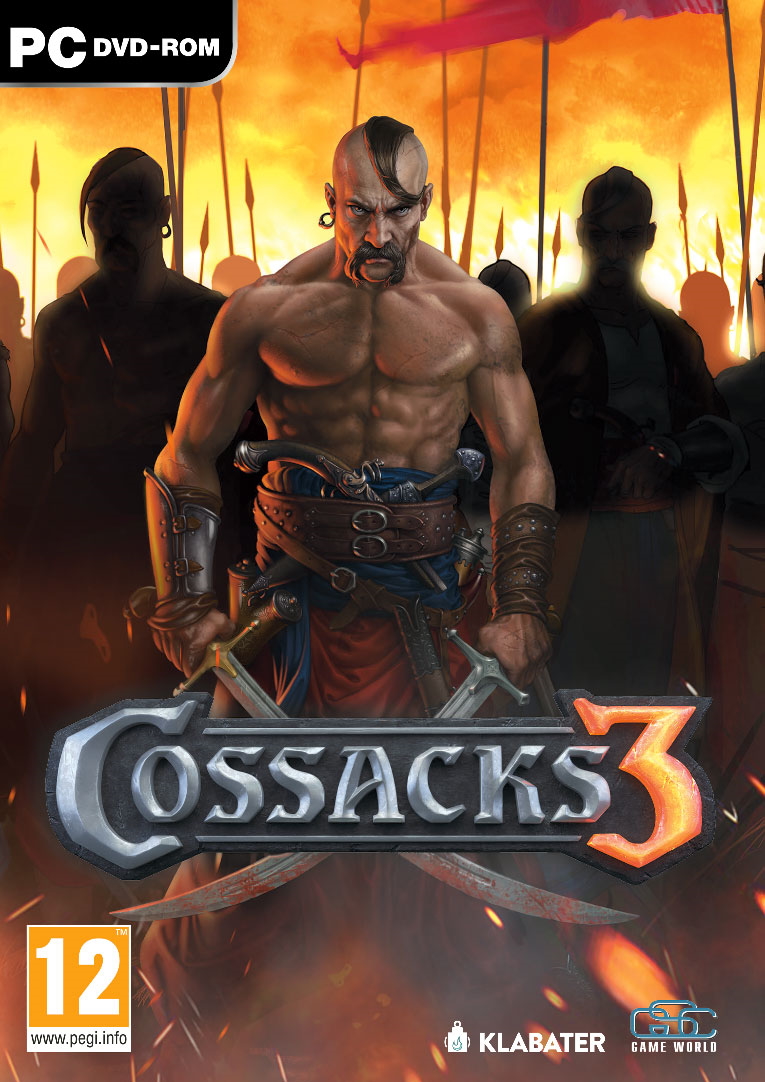 INFORMATION ABOUT THIS CONTENT:
Originally posted: Facebook.com (LINK) (ARCHIVED)
Date of publish: 05.12.2016
Author: unknown
Language of publish: english