Awar started experimenting from a forum idea and in the latest update you can see the result. The core of the content is what is already implemented in today's strategies (e.g. Age of Empires IV), namely the possibility of placing towers on walls. In Cossacks 3, they work as two different objects by default, but Awar has solved the problem of combining the two. For the final result, let the attached pictures speak for themselves.
NEW IN VERSION 1.21:
[1] Added an individual upgrade in the stone wall, the construction of the tower.The upgrade allows you to lay the foundation of the tower in the wall itself.
IMAGES FROM THE UPDATE
DOWNLOAD LINKS:
Steam versions have been updated! (State vs Country Plus | Rise of America) 
---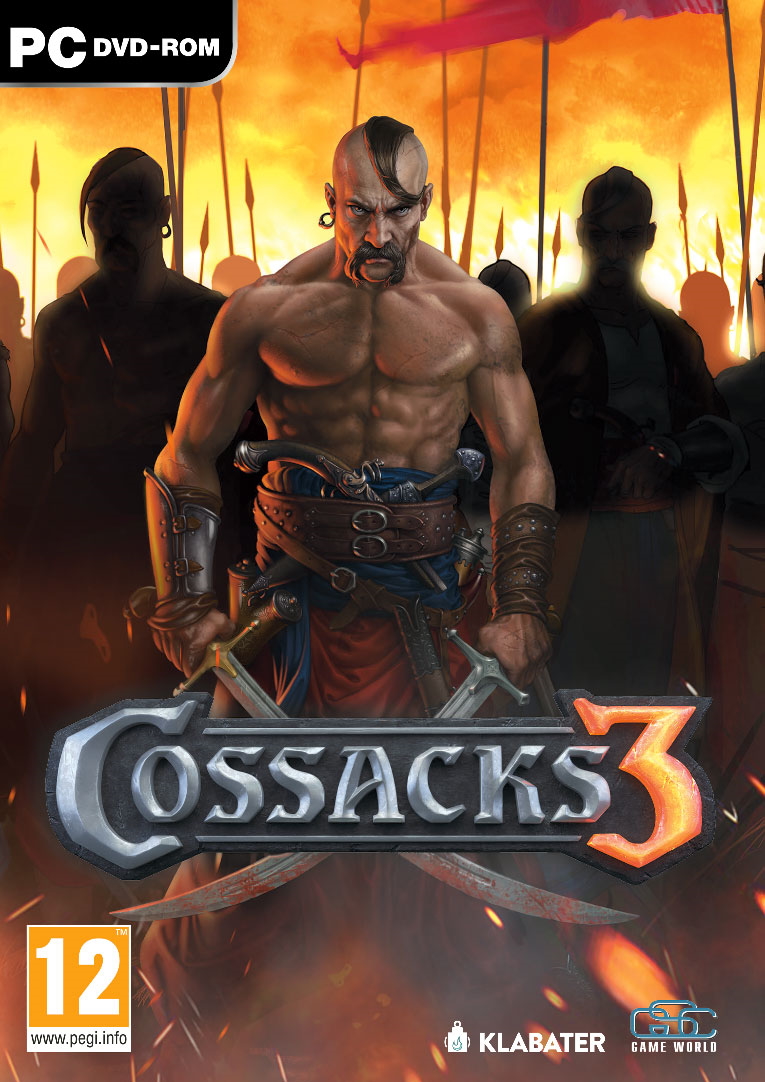 INFORMATION ABOUT THIS NEWS:
Originally posted: official Cossacks 3 forum (LINK) (ARCHIVED)
Date of publish: 25.11.2022
Published by: Awar
Language of publish: russian