Thanks to the group rounds, it was born which teams were placed in the upper and lower brackets. The first day of Season Clash 4 was opened with the struggles of the upper branch, where the previous winning eight was matched. The following results were obtained.
Matches of Upper brackets (1st round):
RAMPAGE – Креативные кругляшки
Inglorious inquisition – Risky Brothers
Воины Кебаба – IronBat
10fps – Golden Guys
The teams marked in bold and italian style , they advanced to the top branch. The losing teams didn't knocked out completely, they could fight in Lower bracket for the finals.
You can watch the matches of the first day in the video below, with English commentary:
---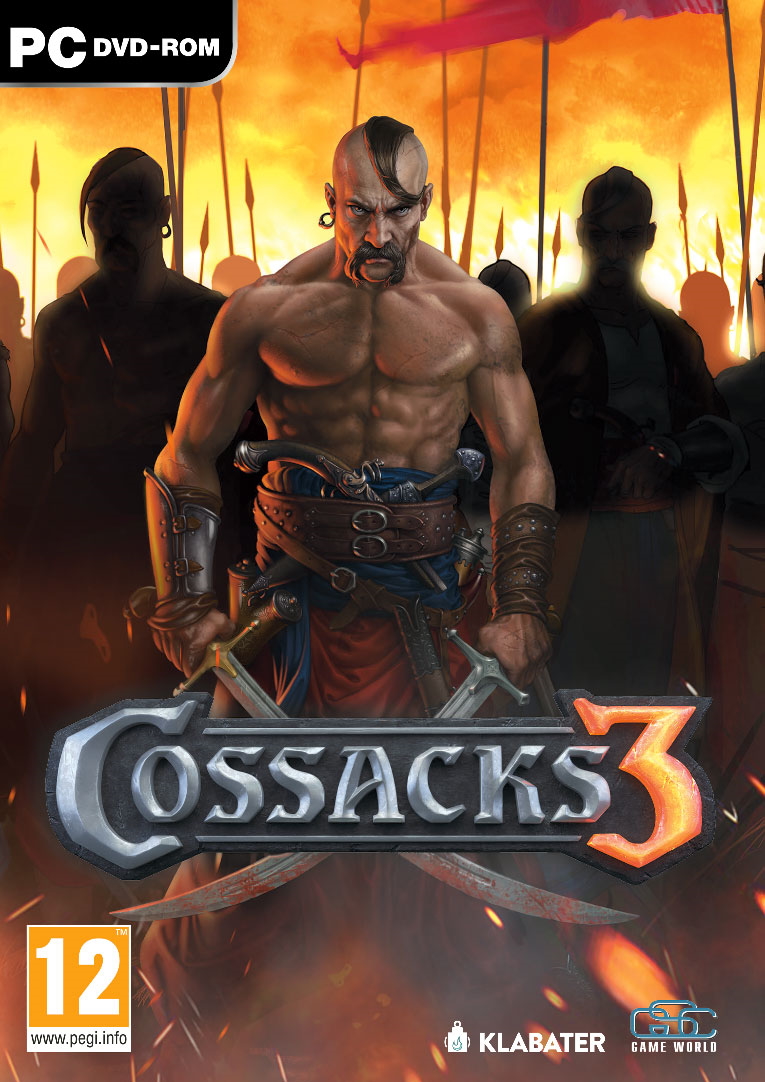 INFORMATION ABOUT THIS CONTENT:
Originally posted: Facebook.com (LINK) (ARCHIVED)
Date of publish: 19.05.2018
Author: unknown
Language of publish: english