This Saturday (05.08 at 20:00 by Kiev), the Rest League would be hosted on 1000 0pt options with nation – Spain. Tournament starts at 20:00 kiev// 19:00 cet as usual. In the end of August, 4 best options would be chosen, which would be used in weekly Rliga season tournament.
You may find additional details about this tournament by following the link:
And for those, who likes to watch pro-players games, today at 9:00 PM by Kyiv will be the match [-UNION-]Fenrir vs [-UNION-]Artempro
On 5000, 0 pt options by rating rules with mirror nations, best of 5.
---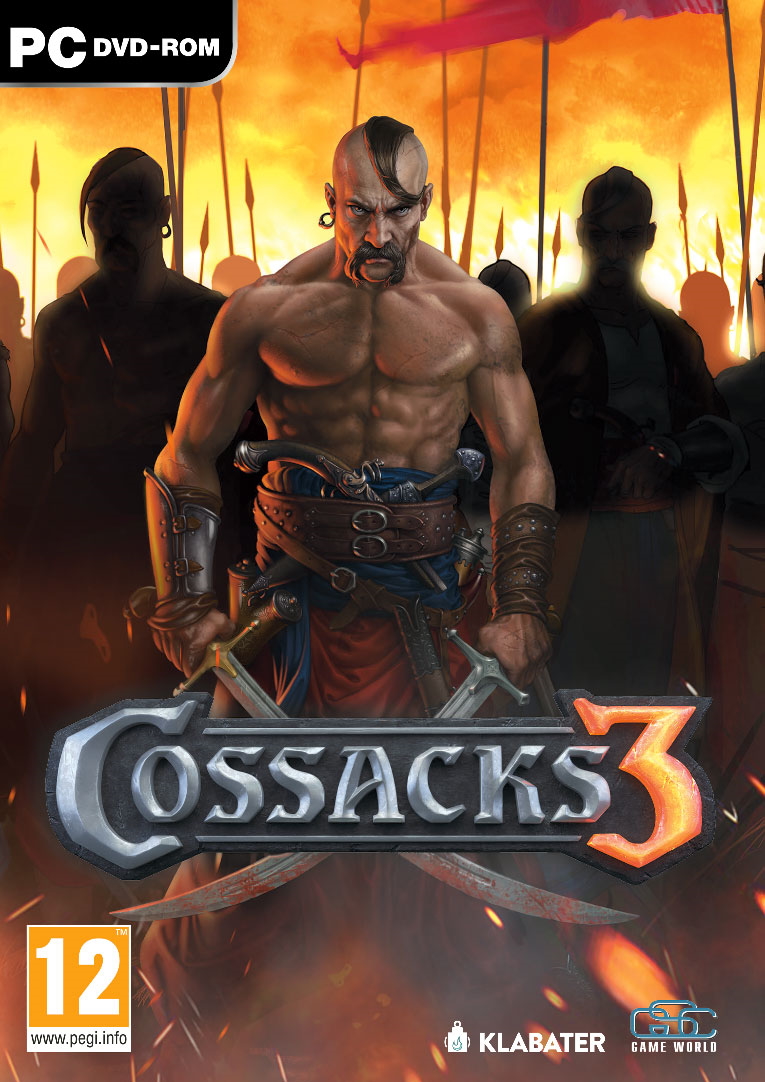 INFORMATION ABOUT THIS CONTENT:
Originally posted: Facebook.com (LINK) (ARCHIVED)
Date of publish: 04.08.2017
Author: unknown
Language of publish: english