This Saturday (21.10 at 20:00 by Kyiv), the RushLeague Cossacks 3 tournament would be hosted on 1000 0pt  and mirror nation – French. Let's see who is really cossacks and who know the only trade in Csx is fighting!
Tournament's winner would receive a small prize of 1000 rubles!
Both semi-finals and finals will necessarily be accompanied by stream.
You may find additional details about this tournament by following the link:
---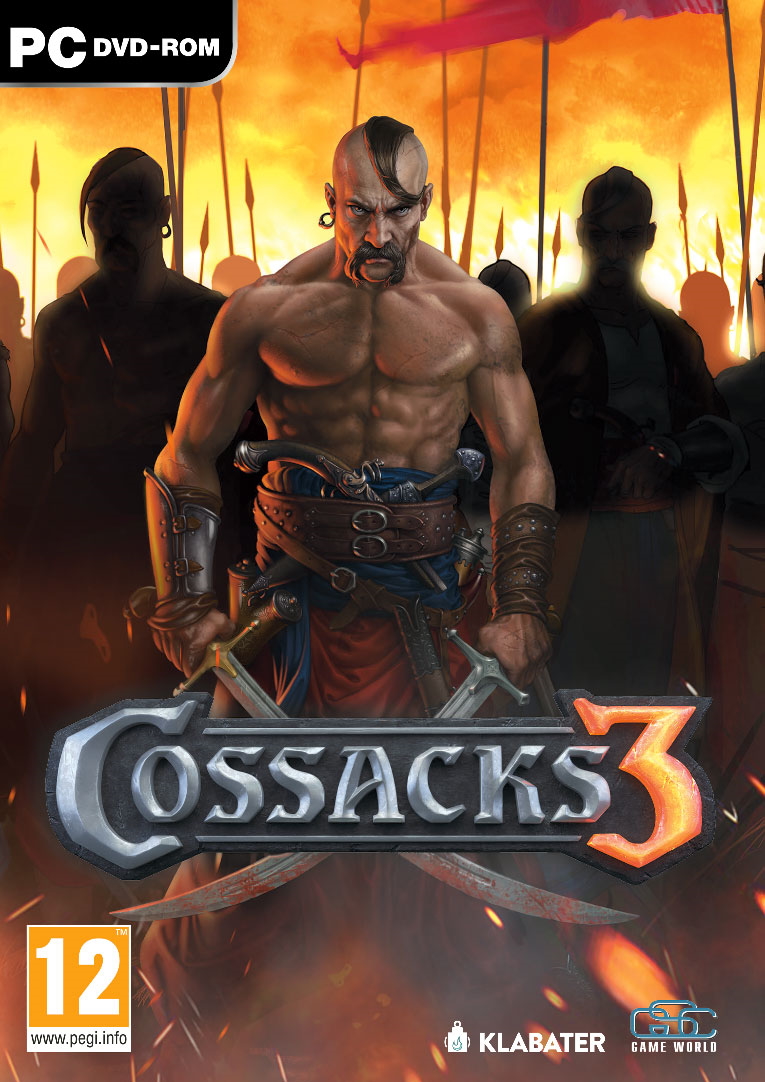 INFORMATION ABOUT THIS CONTENT:
Originally posted: Facebook.com (LINK) (ARCHIVED)
Date of publish: 20.10.2017
Author: unknown
Language of publish: english