16 February, 2018 the Rush League has scheduled tournament for Cossacks3 on 5000 15 pt in the format 1vs1 (beginning at 20 o'clock on the Moscow time, at 19 o'clock in Kiev) using to the standard ladder settings (the nation is Denmark) and with a ban to extract any resources on a neutral territory until the end of peace time!
The winner of the tournament will receive a prize of 2000 rubles, for 2 place – 1500 rubles and 3 place – 1000 rubles!
The tournament regulations:
The decisive matches (both semi-finals, the match for the 3rd place and the final) will necessarily be followed by the live broadcast of [-UNION-] VOIN, without it the score will not be counted!
Registration is open on the Rush League website:
You may join the discussion on the [-UNION-] VOIN's channel in Discord:
---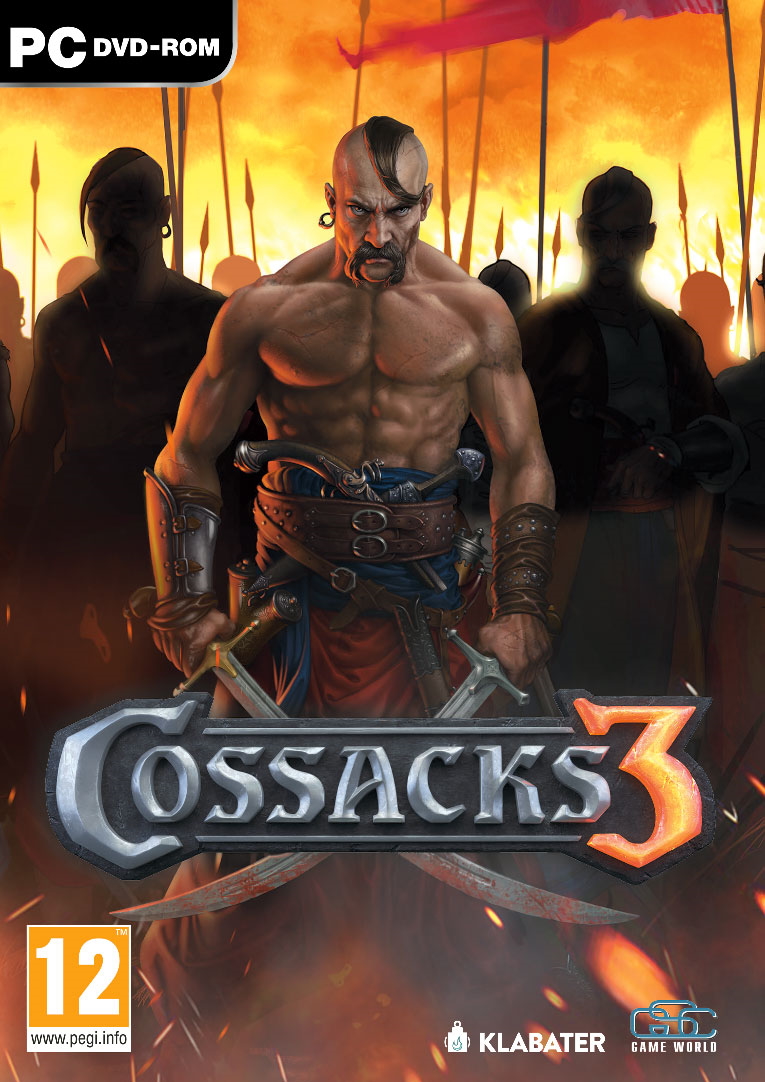 INFORMATION ABOUT THIS CONTENT:
Originally posted: Facebook.com (LINK) (ARCHIVED)
Date of publish: 14.02.2018
Author: unknown
Language of publish: english