We are glad to announce Cossacks 3: Path to Grandeur, a valiant addition to the Cossacks series that will be released on May 16th.
Path to Grandeur will allow you to participate in glorious wars, marching through half of the Europe and battling the greatest empires of an era. DLC would introduce two new nations, 8 unique units, amusing campaigns and more!
Ottoman campaign: Take part in greatest battles of Köprülü era and lead the Ottoman to grandeur.

Spanish campaign: Become an Ambrogio Spinola. Demonstrate your wits in sieges of mighty fortresses and calm mind in fiery battles.

New unique Units:
Portugal: 17th century Pikeman, Jaeger, Unique Shipyard
Hungary: Hajduk, Grenzer, Grenadier, Hussar (available in 17th century)
Turkey: Sipahi (heavy armored cavalry)
Spain: Coselete (one of the strongest pikemen)

New climatic zone: Get ready to fierce battles among great sands under the scorching desert sun.

New nations: Highly anticipated by our players Hungary and Portugal are returning to game and entering the battlefields, each with its own custom soundtrack.
Hungary and Portugal would be available to all our players in two weeks after release of the DLC. Owners of Deulxe Edition or DLC would be able to use them since 16th May, while other players will get access to these nations for free on 30th of May.
This DLC is part of the Deluxe Edition.
---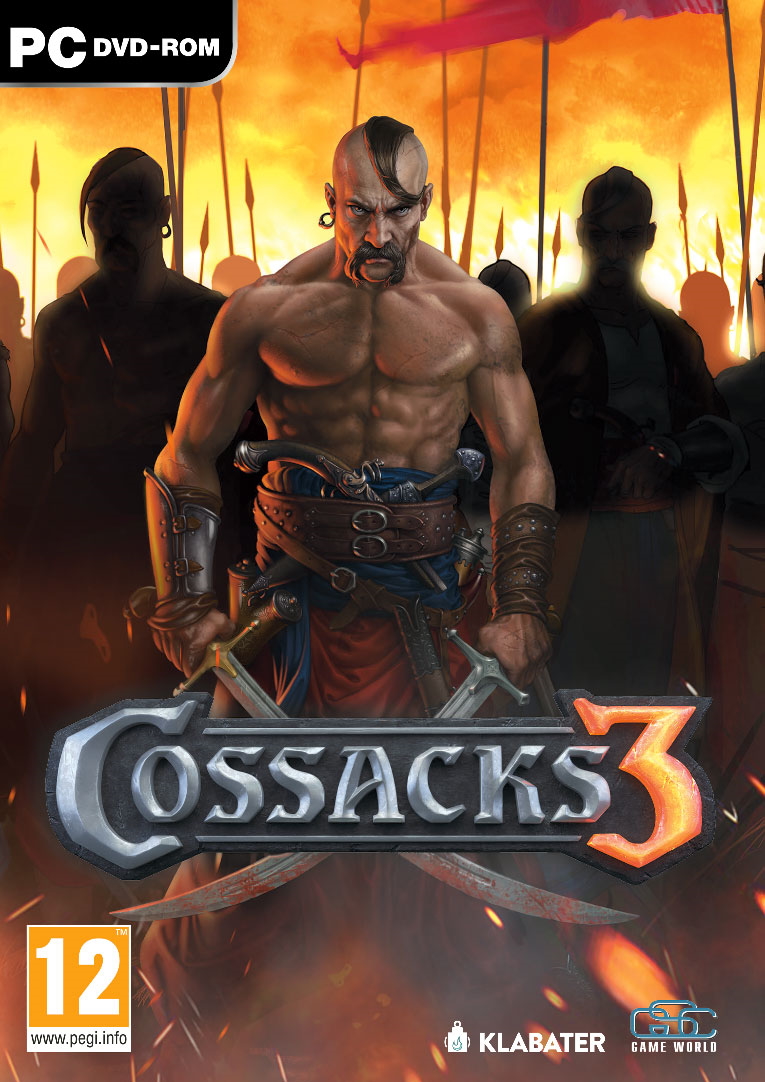 INFORMATION ABOUT THIS CONTENT:
Originally posted: Facebook.com (LINK) (ARCHIVED)
Date of publish: 27.04.2017
Author: unknown
Language of publish: english