News from Cossacks 3 Facebook page:
Cossacks 3 version: v1.0.5.46.3895
General
Map generation process has been changed. Part of generation process was pre-cached. That improves speed of generation and may fix some crashes on game start.

Added sound of officers orders, drummer and bagpiper.

"Space" – hotkey now moves camera to selected units.

Increased volume for peasant selection.

RazerIngameEngine.exe process added as a process that may lead to low performance and game random crashes.
Multiplayer and Internet shell
Fixed critical bug, when player on client side, was able to place several buildings on one place at once. Which lead to game synchronization error, usually at game start. AKA GameObject error.

Fixed bug, when room master start game, and some clients didn't start map generation and stay in multiplayer room. Led to wrong start of the game.

Fixed bugs that led to game start fails, and when all players are loaded, but game stay on "waiting for player" state.

Fixed issue, when 8+ players was able to join room before game start. Led to wrong start of the game.

Possibility to join internet shell using editor.exe is blocked. Some users made game broken.

Creating new profile using in-game tools, now save internet login and cd-key to new profile.

We started process of separating players to different servers, based on player's language. Player can choose any server as before, but as default, we propose server based on your language. This should brig better experience. We will make US server soon.

Possibility of entering an invalid email during registration is fixed.

Added # mark for private/password protected rooms in internet shell. It will be changed to proper image soon.

Annoying interface click sound in internet shell is removed.

You can scroll internet shell faster with "Ctrl" key pressed.(using mouse-scroll).

Session counter in internet shell now works properly.
---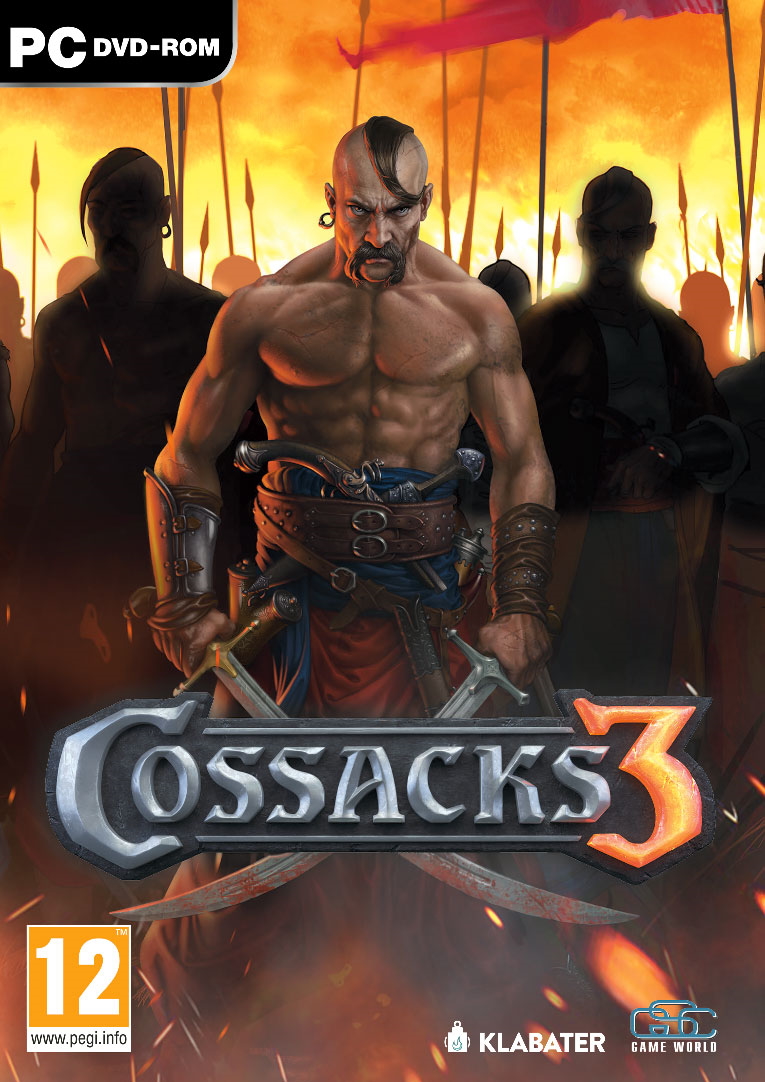 INFORMATION ABOUT THIS CONTENT:
Originally posted: Facebook.com (LINK) (ARCHIVED)
Date of publish: 03.10.2016
Author: unknown
Language of publish: english