News from Cossacks 3 Facebook page:
Most of the time were spend on research of issue of random crashes and poor performance issues.
We finally find out that in most cases crash was led by third-party software named "Plays.tv" which is automatically installed with "AMD Gaming Evolved" and it led game to poor performance (2-10 times lower than should be) and random crashes in 2-30 minuts of gameplay. Users also mention "XSplit Gamecaster" program, that closing of that program helps. Info about removing plays.tv are below.
Multiplayer fixes:
Peasants and buildings should not die on game start.

Cannons do less damage walls. That makes campaign progress longer.

Fixed possibility to use cheats in multiplayer game after playing skirmish first.

Dev commands and cheats is now available in editor at start.
Campaign fixes:
French – mission 1 – now it is posible to finish the mission.

Austria – mission 2 – now it is not neccesary to destroy all turkish fleet to progress mission
Plans to nearest patches:
Multiplayer game should continue after room master leave the game.

Issue, when users with display settings set to 125-150% zoom may have wrong mouse positioning and can't point buttons with cursor.

4K displays problems.

Continue fixing of multiplayer and server optimization (may solve problem, when friends was unable to find each others game room).

Spanish, Italian, Turkish and Portugal language support. They are at testing stage and will soon be added. Please be patient.

Workshop integration.

AI improvements on islands maps.
If you encounter crashes and performance issues – try next:
Check if plays.tv is installed on your PC. Usualy it can be found in system tray. You can also find it in Task Manager/Process. (plays_ep64.exe, playstv.exe)

Close this application.

Check if processes also closed and close them manually if needed. In most cases closing through system tray should be enough.

Play game.

If random crashing stops, if game performance increased – please report your results to help other players.
This issues exists both on AMD and NVidia video cards.
This software is used to record game video and streaming. Perhaps there is other similar software products which may lead to same issues.
If you find such software, please let us know!
---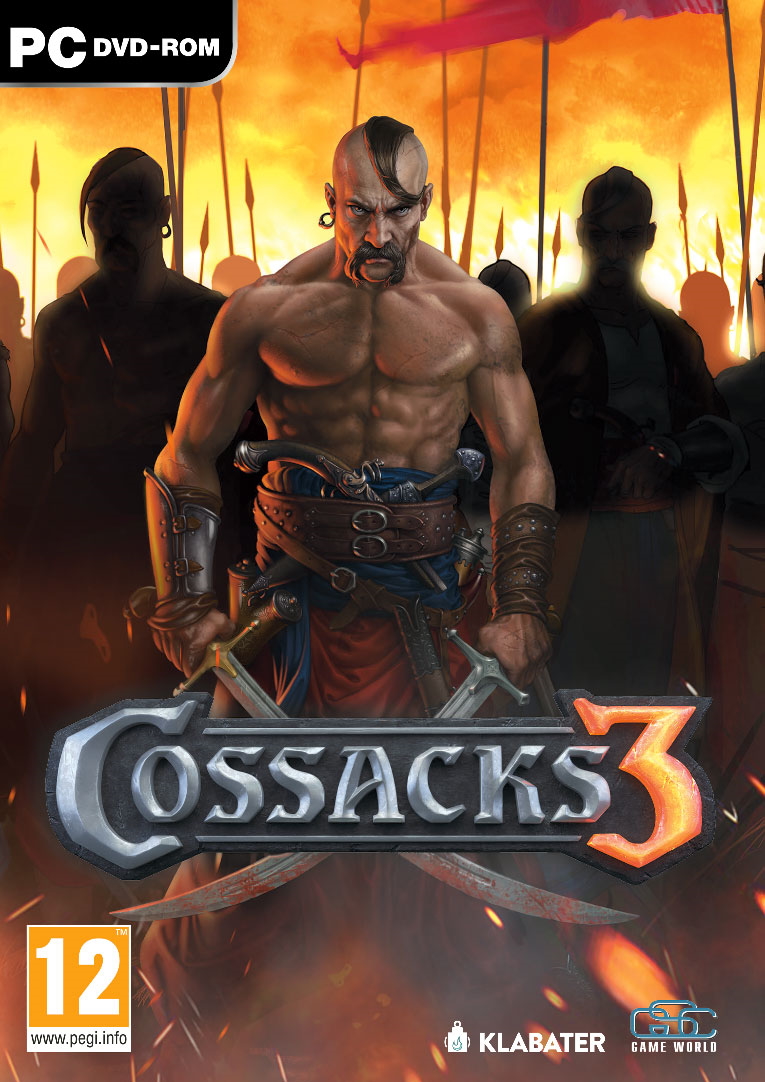 INFORMATION ABOUT THIS CONTENT:
Originally posted: Facebook.com (LINK) (ARCHIVED)
Date of publish: 24.09.2016
Author: unknown
Language of publish: english