Dear friends, we've got three good news for you!
1. Small, but very important patch (v1.7.2.78.5401) :
a) Fixed an error, causing peasants to disappear in mines, if builidings were destroyed or captured.
b) Fixed rehost process for multiplayer games. Now, after the host's changed:
– peasants keep gathering the resources, build or repair buildings, walking to the mines or ferries;
– buildings keep producing units and research the upgrades;
– units keep walking, according to their orders, keeping their movement modes;
– rally points for buildings are staying where they've been placed.
c) Fixed a crash, caused by unplugged headphones.
d) Fixed an error, rendering Linux players unable to play with Windows users.
e) Fixed an error, causing units and buildings to render incorrectly on some Linux machines.
---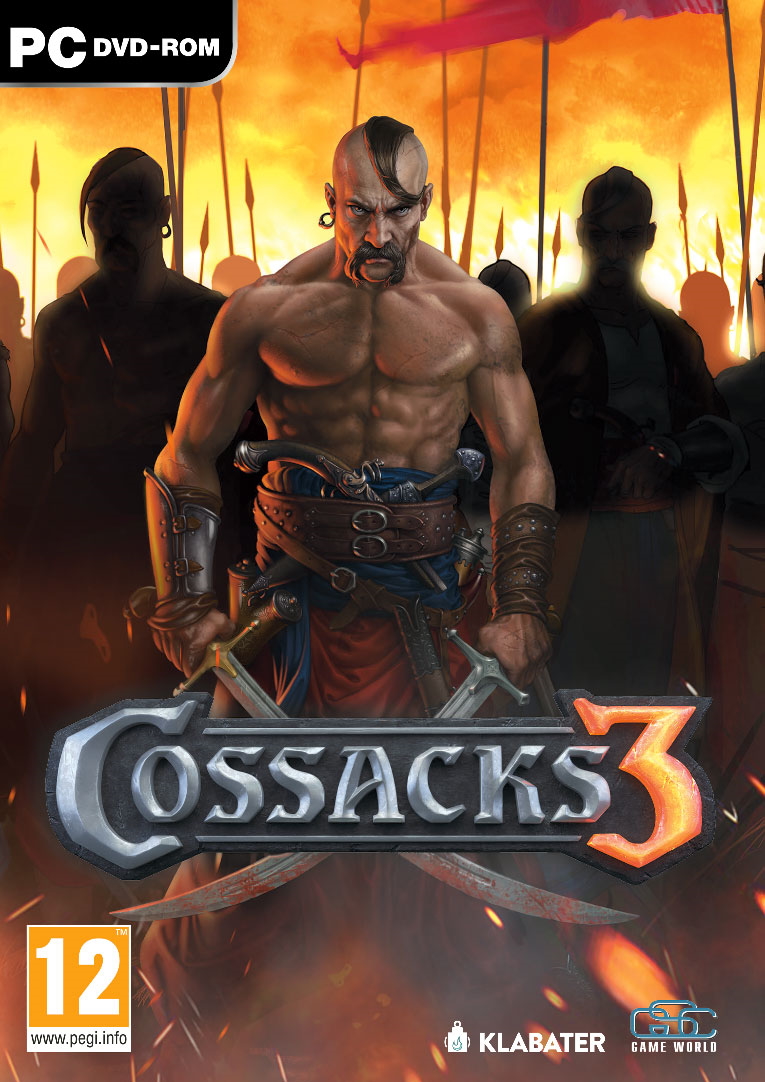 INFORMATION ABOUT THIS CONTENT:
Originally posted: Facebook.com (LINK) (ARCHIVED)
Date of publish: 30.06.2017
Author: unknown
Language of publish: english