New update with multiplayer!
We, as promised, we continue to work and here is a list of the new and amended:
First of all. Internet server is now live!

Autosave option is now avialable by default in new profiles and users.

Fixed many text errors

Enabling developers commands are now available through cheat codes.

Fixed bug with wrong text charachters encoding when switching between profiles with different languages.
Solutions to common problems
Problems with poor performance on laptops:
Manually set what kind of videocard game picks

The problem with the construction of the line of houses:

The maximum number of orders for construction – six.

Problems with low performance despite the fairly good system data:

Check that there are no background processes on your computer. They can hinder computer's speed

Update or reinstall the driver

Remove or conversely enable vertical sync
Details – how to do it. Click on an empty part of the desktop, right-click, then select "Properties" from the context menu. In the "Display Properties", go to the tab "Settings" window that appears. Next, click on the button on the tab "Advanced". In the window that appears, navigate to the tab with the name of your video card (NVIDIA, ATI and other graphics). Typically, this tab is somehow highlighted or colorfully decorated. Then your graphics card settings window (on your graphics card's control panel) – you will be depending on the name of your graphics card (NVIDIA GeForce or ATI Radeon) go in 3D-graphics setup or just the graphics settings or parameters 3D-applications. Then, after the transition to the setting of 3D-graphics in the options list – you need to find the corresponding synchronization point (depending on the control panel interface the graphics card): it can be either "Vertical sync", or simply "Sync." Further, at this point the settings you will need to disable or enable vertical sync. Change the value from on to off or off to on, or from the control-3D application to Enable or Disable (depending on the settings of the interface).
---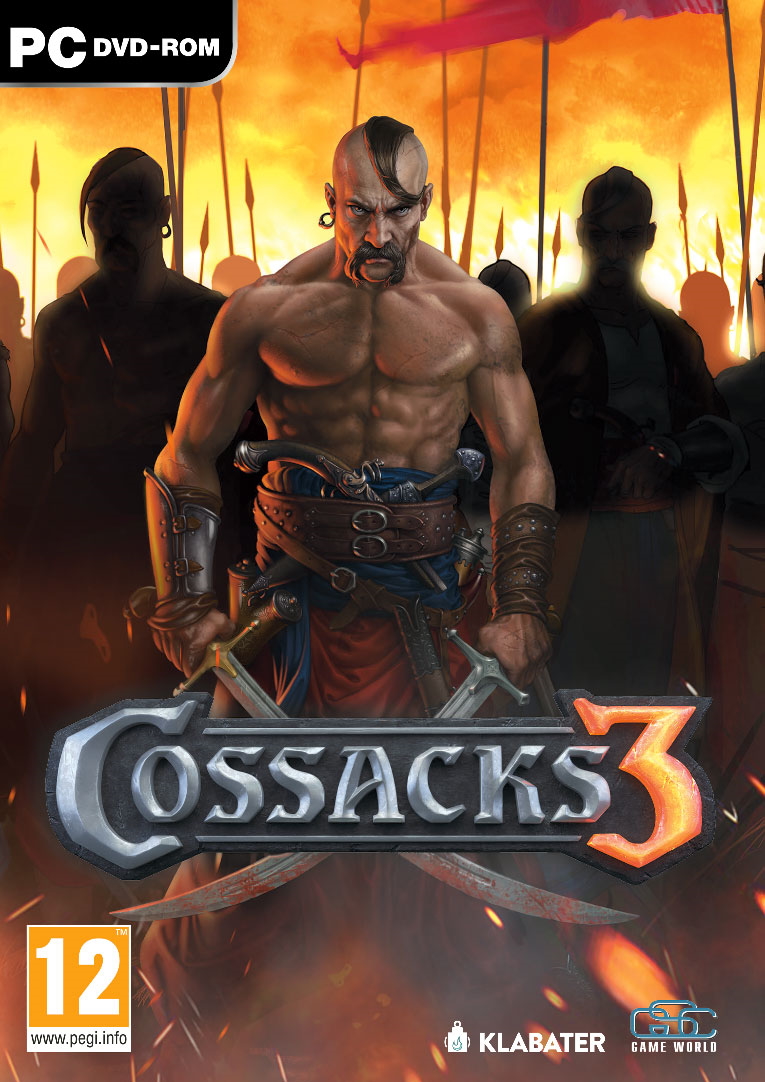 INFORMATION ABOUT THIS CONTENT:
Originally posted: Facebook.com (LINK) (ARCHIVED)
Date of publish: 21.09.2016
Author: unknown
Language of publish: english