News from Cossacks 3 Facebook page:
The Halloween event has come to an end! Your positive comments and feedback really baffled us and multiplied our desire to improve the game tenfold! We are glad that we got a chance to celebrate this great holiday together with you and we are looking forward to do the same in the future. It's time for the game to put down the vampire's mantle and to wear cossack's trousers once again. All of the visual changes made for the event are reverted.
On the side note, Steam has finally enabled Trading Cards for Cossacks 3! Hope you'll like them!
Patch Notes 01.11.2016 (1.1.4.50.4065)
General
Improved general performance of the game, now long session with huge amount of units will run much smoother.

Fixed a bug, when units went to an enemy base without any orders.

Fixed some issues that may have caused crashes for some players.

Fixed a bug, which forbid cannons to shot while they were in formations.

Fixed a problem, when sowing forced player's gold balance to go negative and restricted any following unit production or building construction.

Fixed a bug, when AI controlled fishing boats did not work correctly

Fixed an issue with cannons, when they instead of following an order and attacking a new target, were bombing a previous target.
Multiplayer
Fixed an issue when players were not able to enter a private room by using the "Enter" key.

Fixed an issue with an end game statistics screen, when it displayed only a partial info.

Fixed a bug, that caused an end game statistics screen not to display any produced units during the session.

"Surrender" button now works correctly for the host.
We thank Mr Vladyslav Dukhota for this screenshot!
We'd also like to remind you that we eagerly await for emails at support@cossacks3.com with your artwork and screenshots. We'll gladly publish it along with our future updates and patch notes on our social media pages.
---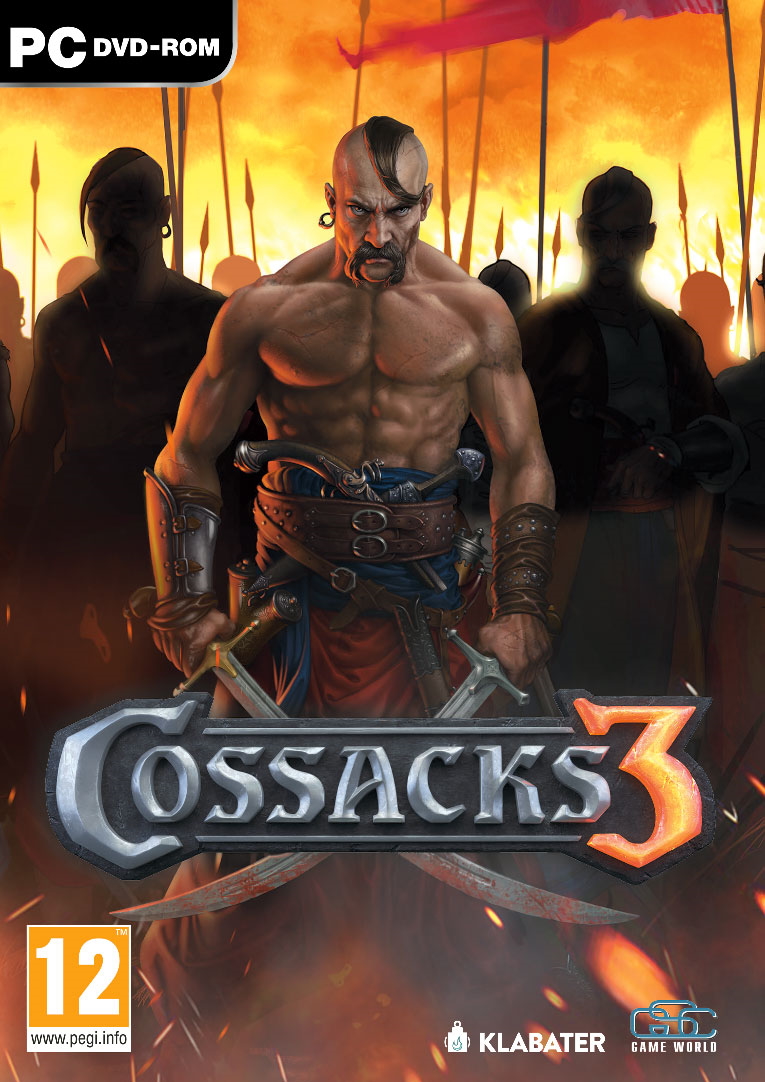 INFORMATION ABOUT THIS CONTENT:
Originally posted: Facebook.com (LINK) (ARCHIVED)
Date of publish: 01.11.2016
Author: unknown
Language of publish: english