We are glad to announce that Cossacks 3 participates in midweek madness!
We have unique discounts: -40% for basic, Deluxe and Complete Experience editions would allow new players to enjoy this game.
Take haste, as discounts will last until 10AM 18.05 PDT time.
New information on Deluxe edition:
Deluxe edition contains 4 DLC, which are being released conequently in one year after the game's release date. Since 3 deluxe DLCs were already released, we`ve decided to remove Deluxe edition from sale. Complete Cossacks 3 Experience, which containsall existing DLC (*except Soundtrack) at the moment of purchase, would remain though.
If you wish to buy Deluxe edition, you`ve still have time until 2AM PDT on 22.05.
---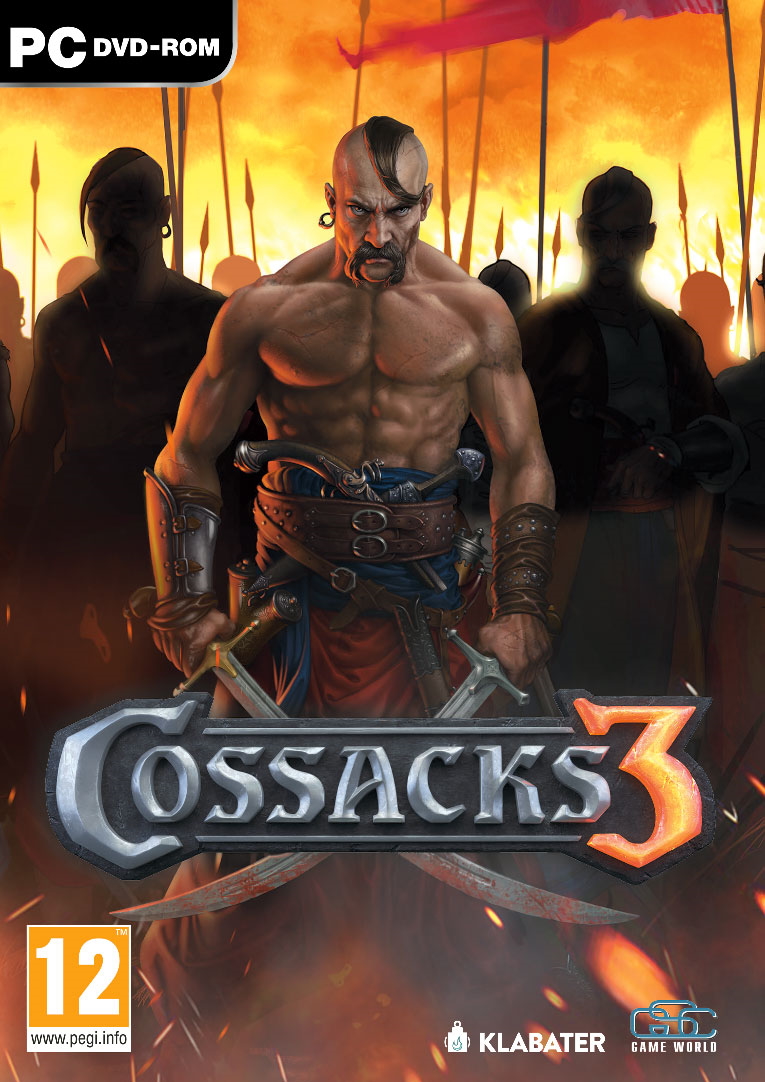 INFORMATION ABOUT THIS CONTENT:
Originally posted: Facebook.com (LINK) (ARCHIVED)
Date of publish: 17.05.2017
Author: unknown
Language of publish: english