News from Cossacks 3 Facebook page:
We detective found, that software named "plays.tv" which is automatically installs with "AMD Gaming Evolved" led game to poor performance (2-10 times lower than should be).
and random crashes after 2-30 minuts of gameplay.
We have reports that this fix works on players PC's.
If you encounter such problem. Try next:
Check if you have plays.tv installed on your PC. It is usually can be found in system tray. You can also find it in Task Manager\Process. (plays_ep64.exe, playstv.exe)

Close this application.

Check if processes also closed and close them manually if needed. In most cases closing through system tray should be enough.

Play game.

Please report your results to help other players. If random crashing stops? If game performance significantly increased?
This issues exists both on AMD and NVidia video cards.
This software is used to record game video stream. Perhaps there is other similar software products which may lead to same issues.
If you find such software, please let us know.
---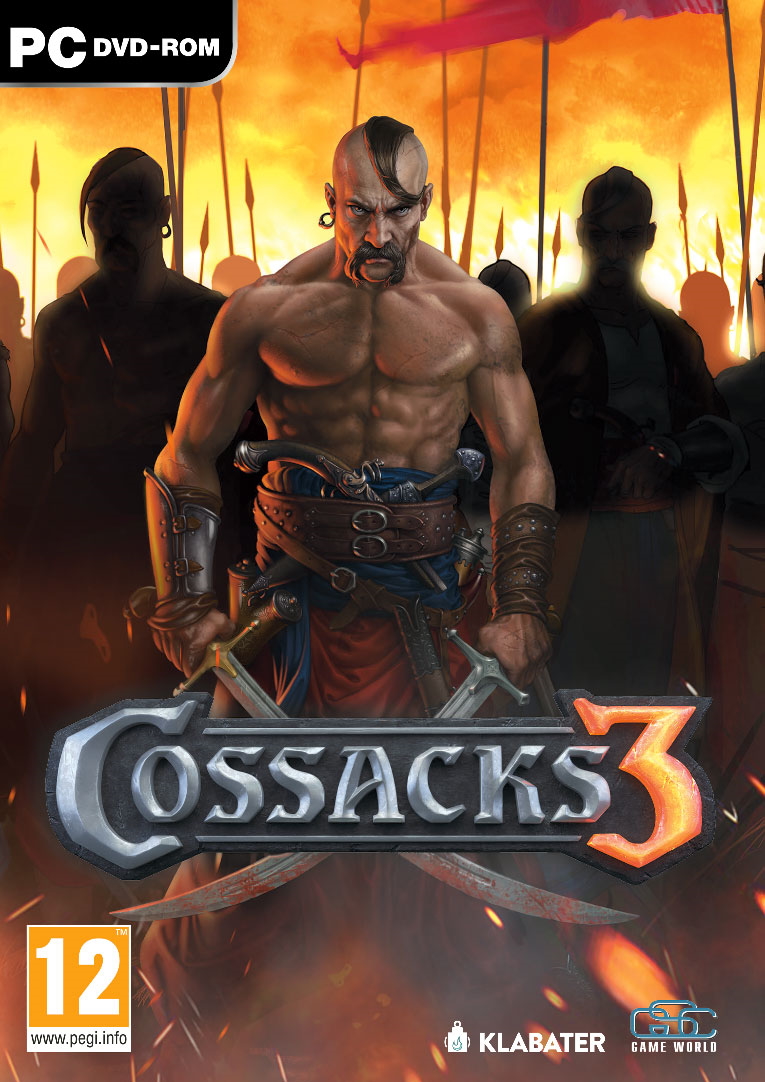 INFORMATION ABOUT THIS CONTENT:
Originally posted: Facebook.com (LINK) (ARCHIVED)
Date of publish: 23.09.2016
Author: unknown
Language of publish: english