GSC Game World wholeheartedly wishes you a great Easter! May this wonderful day bring only joy and happiness into your and your loved ones lives. To commemorate this, we've changed our title artwork a bit, bringing both holiday and Scottish motifs into the game.
Some of you may not be aware, but Easter is celebrated differently in various countries. Here in Ukraine, an Orthodox nation, we have a few distinct centuries-old traditions, that the cossacks themselves were sure to follow: we bake and eat delicious kulichs, decorate eggs as pysanky, krashanky or driapanky, and visit our relatives to exchange our Easter greetings.
As Cossacks 3 is played across almost every continent (Antarctica needs to step up its game), by players from various countries and cultures, we would love to know Easter traditions that you follow. What are the special quirks that you or your family do each year on this great day? Lets us know in the comments!
Have a majestic Easter, and as we say in Ukraine today – Christ has arisen!
---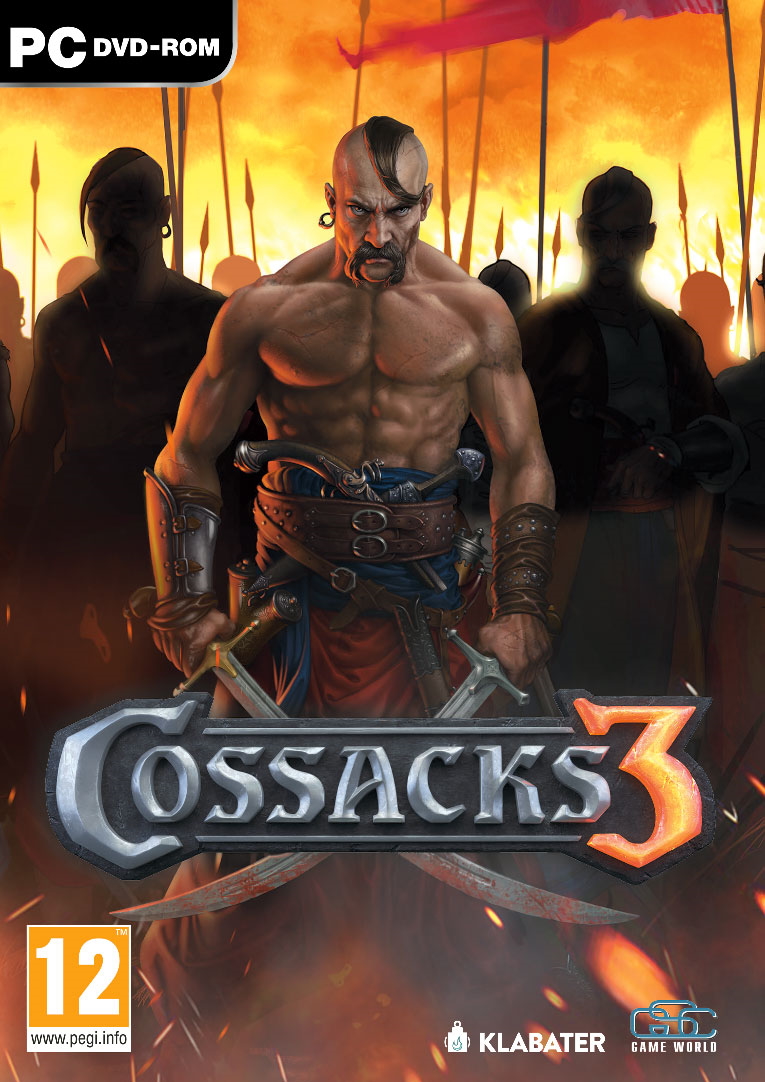 INFORMATION ABOUT THIS CONTENT:
Originally posted: Facebook.com (LINK) (ARCHIVED)
Date of publish: 16.04.2017
Author: unknown
Language of publish: english