Due to technical problems with some of the DLC mechanics that we've spotted at the last-moment tests, we are forced to postpone the release of the mini-expansion, Cossacks 3: Guardians of the Highlands, till tomorrow. Nonetheless, we are glad to announce that we're going to release a complete rebalance patch along with the Scottish DLC, about which you can read below.
Re-balance of all in-game units is just a firsts stage of our planned three-step program for the game's balance, about which we are already talked during our first live-stream. In the future we want to change the game's economy and the dynamics of resource gathering, to further diversify the viable ways of developing your country.
The upcoming changes will affect almost every unit in the game: we've changed the initial parameters of soldiers, as well as the amount of bonuses the upgrades provide. With the rebalance, each nation becomes a viable option in the hands of a skilled player, giving the game yet another competitive edge. From the very release of the game we were always saying that Cossacks 3 is not a simple remaster, but a continuation of the series, a true successor to the legendary original classic. We want to forge it with you, by listening to your feedback and comments. After the release of the patch, we would be glad to listen to your opinion on the state of the new balance, both your critique and praise.
Due to the fact that the upcoming changes are so huge, we are unable to post them in this post. We decided to create a separate document with the new stats for the units, which you can find by following the link below: LINK.
---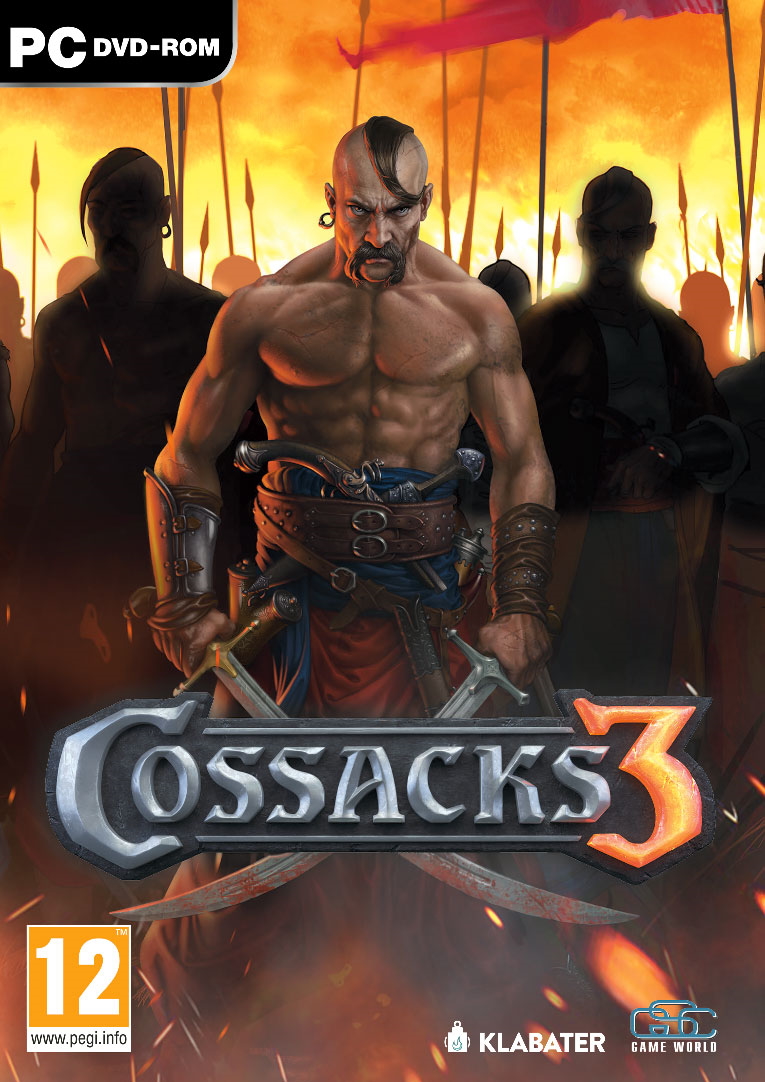 INFORMATION ABOUT THIS CONTENT:
Originally posted: Facebook.com (LINK) (ARCHIVED)
Date of publish: 11.04.2017
Author: unknown
Language of publish: english