---
The RTS top seller that hit Japanese shelves the 14th of September 2001 is evoking enthusiasm in the Japanese games scene:
Japanese Games website 4Gamer featured a Cossacks demo version and noted 13.000 downloads – that is apparently the 3rd highest download of any game ever featured.
Not only is the Cossacks: European Wars demo version a huge success, but the game itself also occupies top spots in several Japanese games charts, such as the number one spot in the 7dream-game charts for the week ending September 21 at 7-11`s online store.
Another top spot CDV`s RTS title occupied was the number one position at Yahoo Japan`s PC Game charts for the week ending Tuesday September 18th.
---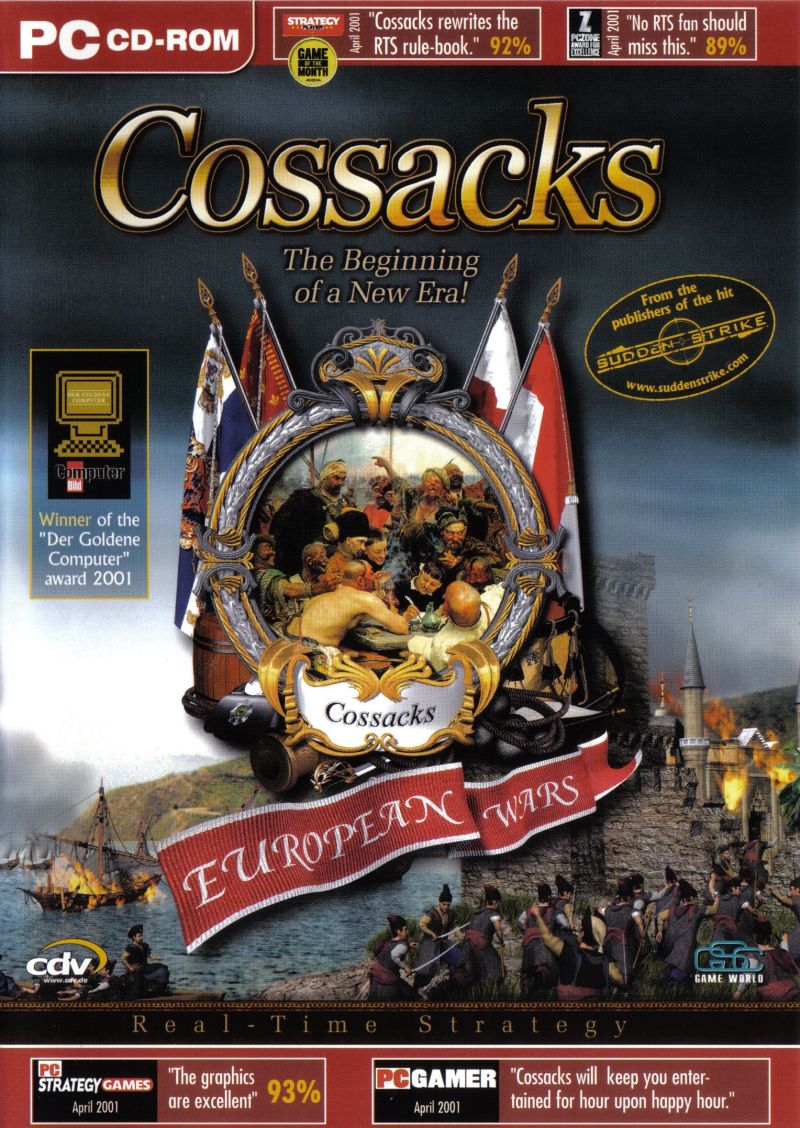 INFORMATION ABOUT THIS CONTENT:
Originally posted: Cossacks.com (LINK) (ARCHIVED)
Date of publish: 02.10.2001
Author: unknown
Language of publish: english