---
The Art of War offers new, huge maps, new missions, new campaigns and numerous new functions. Download the demo version and try it for free. It offers an insight into new start options and many improvements, such as an improved interface and formation handling and the possibility to record and replay games.
Please note that the demo does NOT require the Cossacks original to run, but will need it for the final version of the game.
Beforehand we present a couple of impressive scenes depicting the various start options, which you can vary and combine and which render the add-on a masterpiece.
---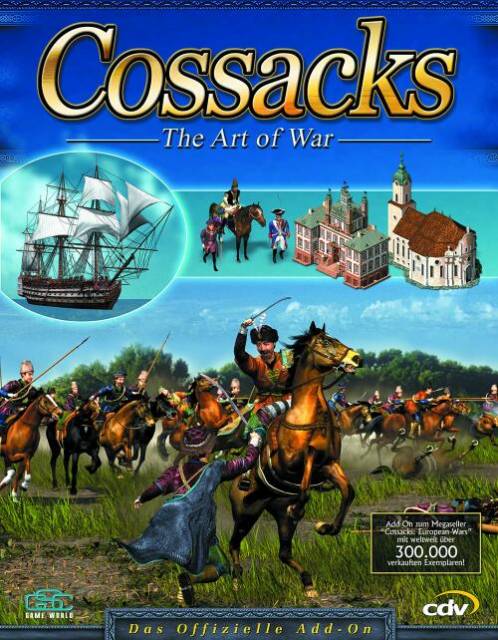 INFORMATION ABOUT THIS CONTENT:
Originally posted: Cossacks.com (LINK) (ARCHIVED)
Date of publish: 09.10.2001
Author: unknown
Language of publish: english