---
Two exciting new screenshots for those among us who do not own their own Cossacks yet are available:
Austrian troops defend their little town against attacking Dutch troops. The Austrian army has to rely on their pikemen to hold out.
English and Spanish troops will collide any moment. The machine gun used is an effective weapon against troops without armor. Who will survive?
---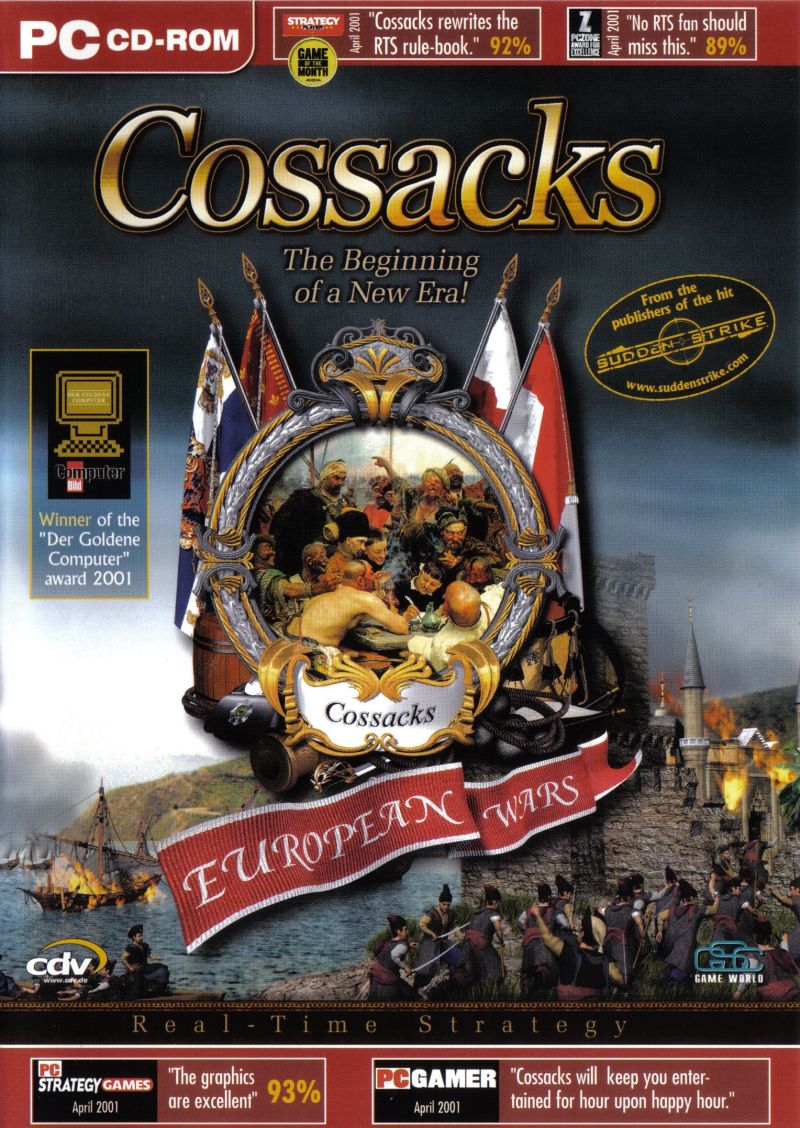 INFORMATION ABOUT THIS CONTENT:
Originally posted: Cossacks.com (LINK) (ARCHIVED)
Date of publish: 08.12.2000
Author: unknown
Language of publish: english