---
In the "talk" section you can find some fotos of the Cossacks developers. Really sympathic guys 🙂
In the next days Baraban will send me his detailed article about the different nations in Cossacks. He is one of the best players in Germany, he really knows about what he talks!
GSC are currently trying to develop an "inside building defense". Perhaps we´ll see soldiers defending parts of the town from inside the buildings in Add-On!
The first Cossacks tournament in Germany will start next week, up to now 50 people will take part!
---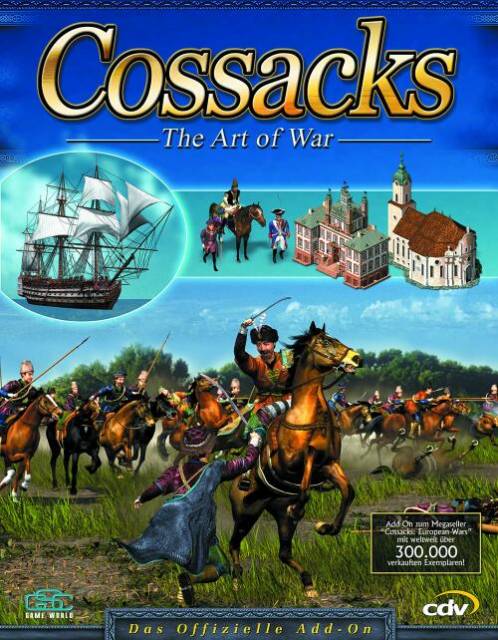 INFORMATION ABOUT THIS CONTENT:
Originally posted: Cossacks.4players.de (LINK) (ARCHIVED)
Date of publish: 27.01.2001
Author: unknown
Language of publish: english