---
As some users have complained about the new demo 1.01 being too difficult, we´ve got a small patch for this demo to reduce the degree of difficulty to a point where every user should be able to enjoy the full gameplaying fun of "Cossacks."
This patch adjusts the difficulty levels of Cossacks.
The easy mode is now perfect to get into the game. In addition to this the computer enemy for the medium difficulty level was weakened. The hard and very hard levels stay the same.
You can apply the patch to the English Demo 1.01 and the German demo. If applied to the English demo 1.00, it will have no effect, you will have to upgrade to version 1.01 first.
---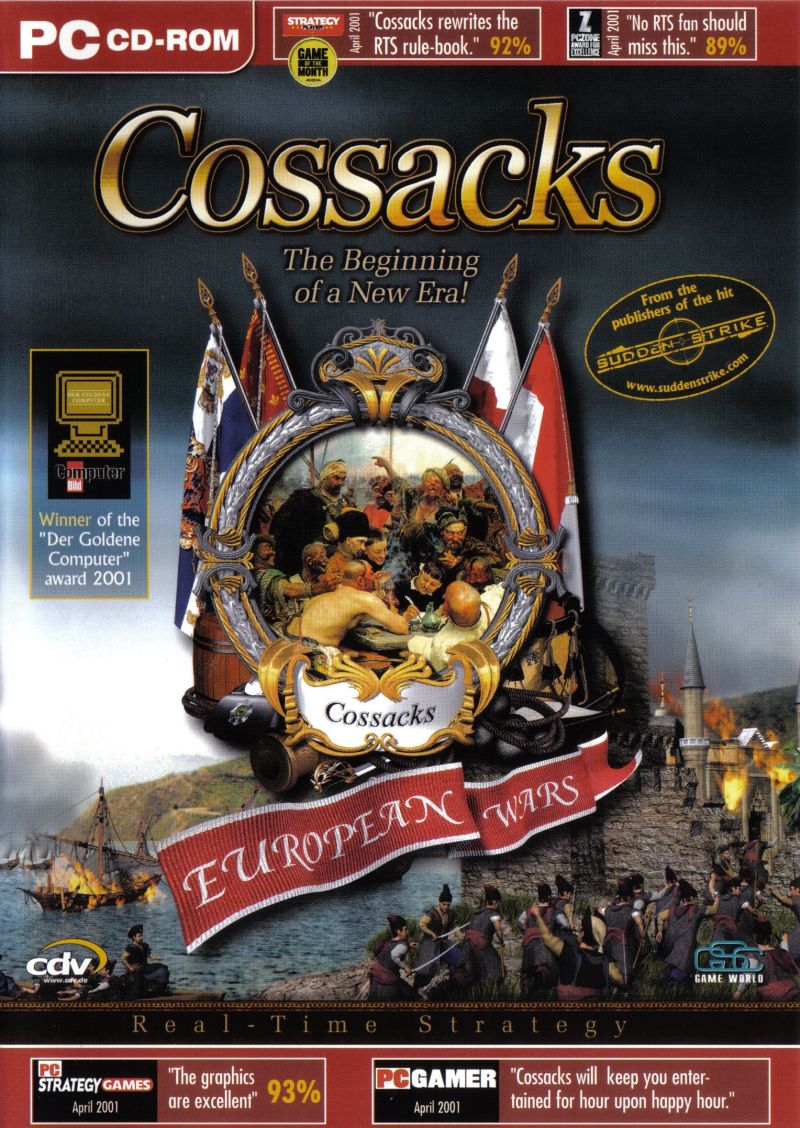 INFORMATION ABOUT THIS CONTENT:
Originally posted: Cossacks.com (LINK) (ARCHIVED)
Date of publish: 02.11.2000
Author: unknown
Language of publish: english