---
FNAC, one of the biggest and most recognized chains in France, awarded two titles by German publisher CDV with the highly acclaimed "Golden Arrow": Cossacks: European Wars and Sudden Strike.
Among 650 titles, Cossacks – European Wars emerged as the top title in the category "Real time strategy" and Sudden Strike claimed the third spot.
"We are happy about the award from FNAC. Not only because it came from a renowned French trading company, but also because it crowns a very successful cooperation between Focus Home Interactive and CDV on one of the most important markets, France", Stefan Quisdorf, Sales Director with CDV explains.
The add-on Cossacks – The Art of War will hit French shelves the 23rd of November.
---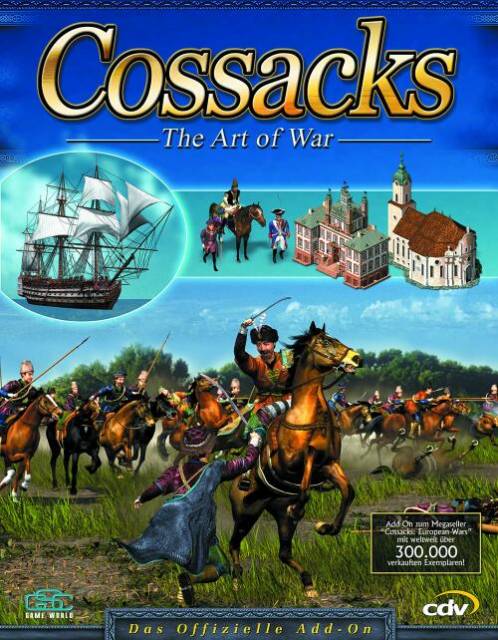 INFORMATION ABOUT THIS CONTENT:
Originally posted: Cossacks.com (LINK) (ARCHIVED)
Date of publish: 15.11.2001
Author: unknown
Language of publish: english