---
We proudly present two new screenshots for Cossacks, which will surely furthermore raise interest in our new RTS bomb:
English pirates assault Portuguese shipyards. The chances are almost equal for both sides, while apart from coast artillery, ships are attacking the Portuguese shipyards as well. The unique shipyard building of Portugal allows shelling the enemy as if from a tower. The blue are English. The red are Portuguese.
French knights will face a hard battle in Prussian city. The blue are French. The red are Piemonte.
---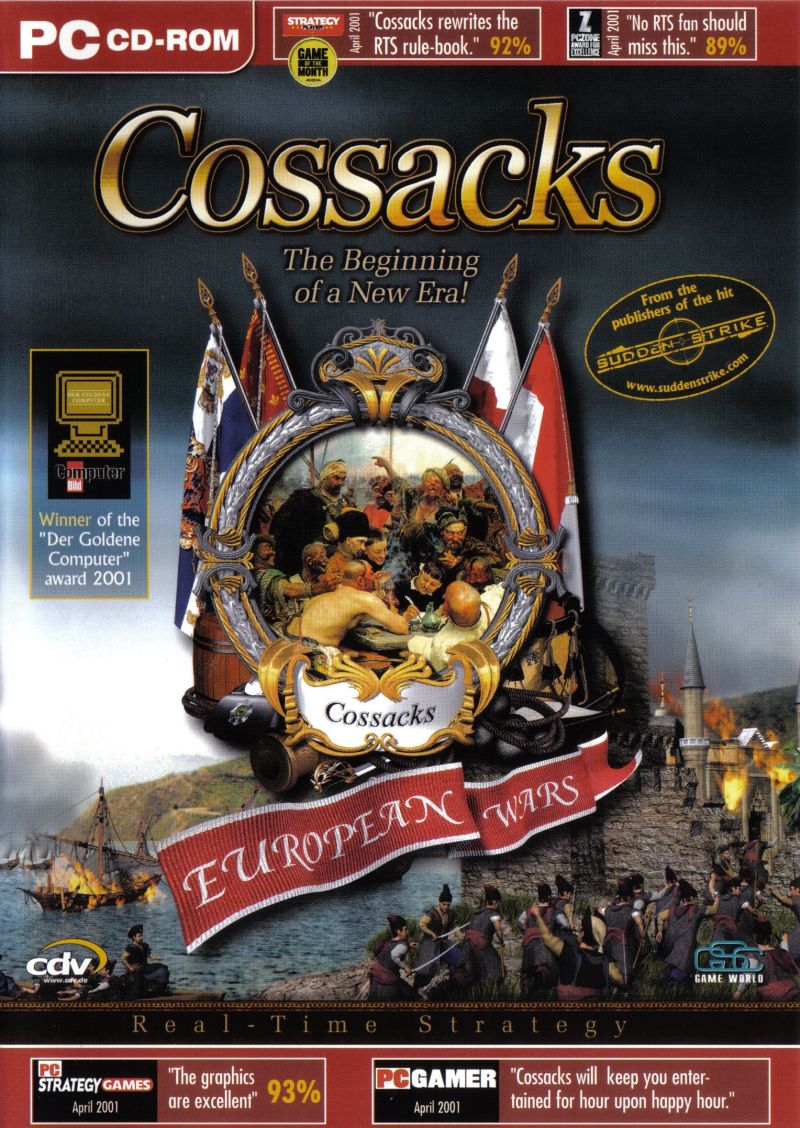 INFORMATION ABOUT THIS CONTENT:
Originally posted: Cossacks.de (LINK) (ARCHIVED)
Date of publish: 08.01.2001
Author: unknown
Language of publish: german