Nineteen years ago a relatively small Ukranian company GSC Game World released Cossacks: European Wars.
Making the simultaneous number of units as one of the main features, this game set a bar for historic wargames. The ambitions were high, but it paid off: the scale of the battles still remains unprecedented even today.
Cossacks were made by the players and for the players. A lot of time has passed, but people are still playing this RTS eagerly. Not to mention it was a ticket to the big league for GSC Game World itself.
We love this game. And we are happy to celebrate the day once more with our fantastic community.
Happy Birthday, Cossacks: European Wars!
---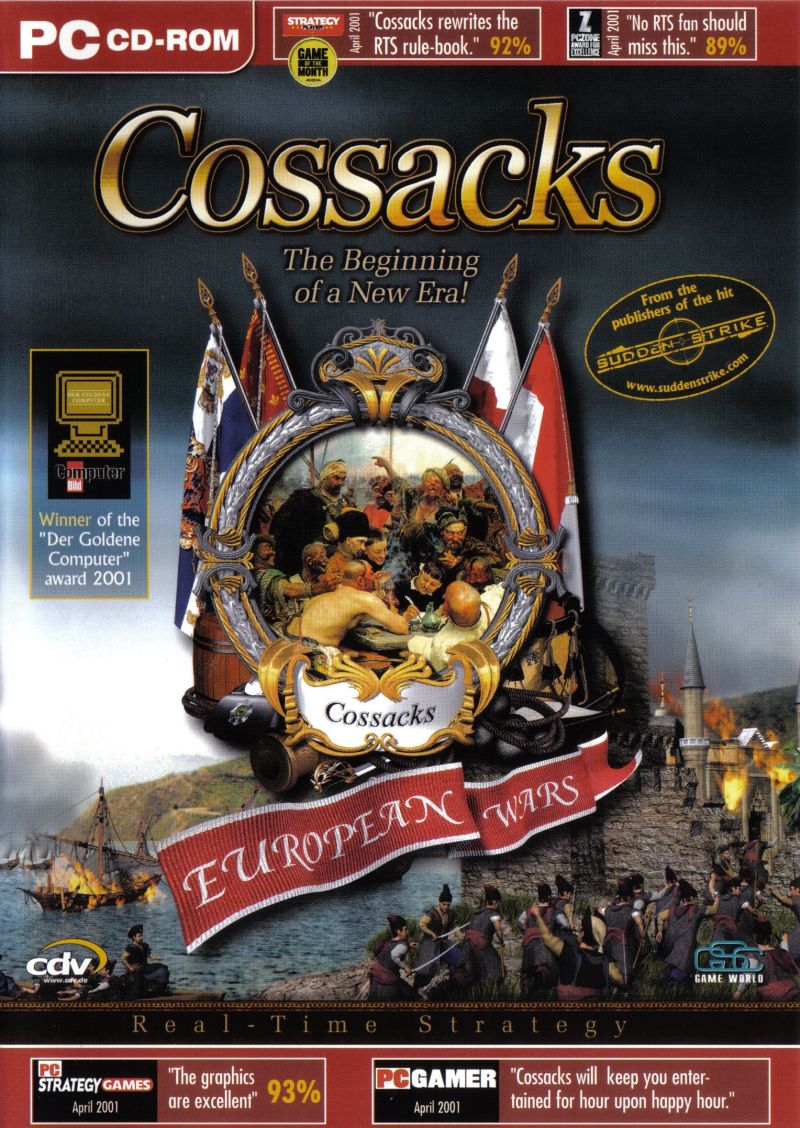 INFORMATION ABOUT THIS CONTENT:
Originally posted: Facebook.com (LINK) (ARCHIVED)
Date of publish: 24.04.2020
Author: unknown
Language of publish: english