Congratulations! Legendary Cossacks: European Wars turns 18!
Do you remember this great game? Real-time strategy with resource gathering and base-building, epic scale battles and 16 nations to choose from, each with its own unique units – even nowadays most RTS can't provide you the same experience.
Join the fun and tell us, what do you like most about Cossacks, leave a comment and you may win the full Cossacks series pack in Steam.
Let's celebrate the 18th birthday of the series together!
---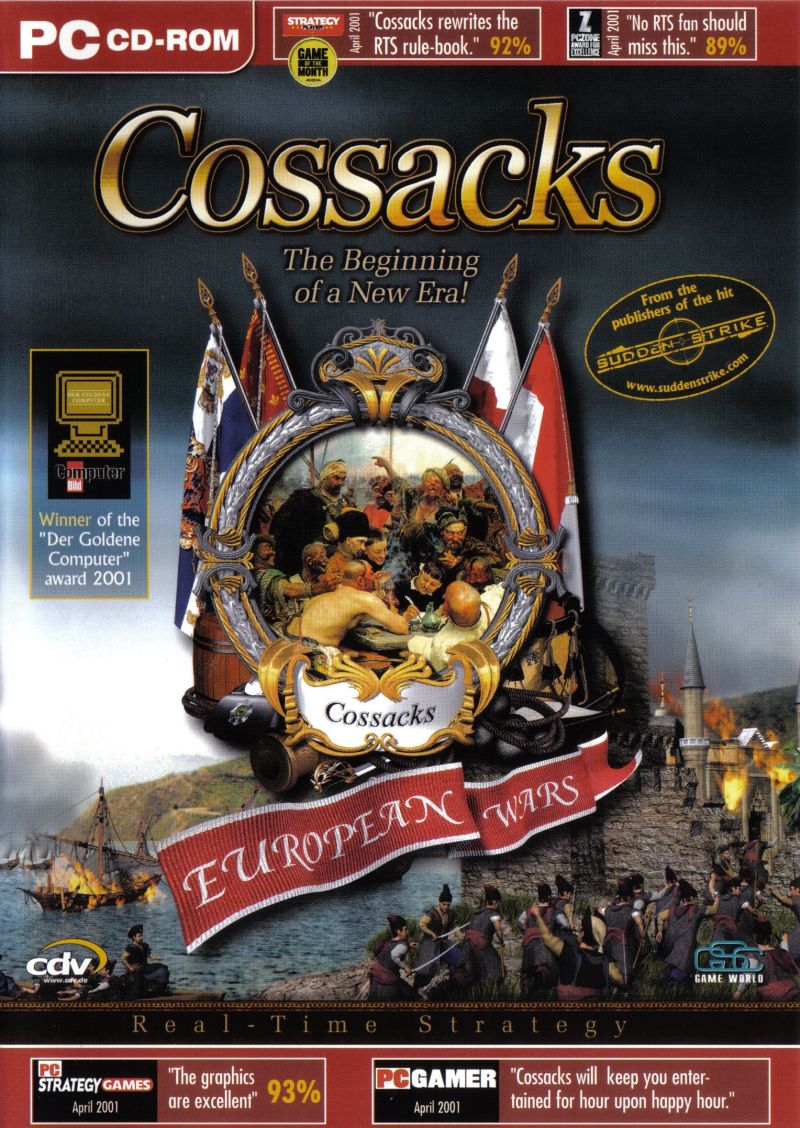 INFORMATION ABOUT THIS CONTENT:
Originally posted: Facebook.com (LINK) (ARCHIVED)
Date of publish: 12.04.2019
Author: unknown
Language of publish: english