---
Prepare for extra missions, as the add-on to the blockbuster Cossacks: European Wars, Cossacks – The Art of War, is on its way!
The fabulous add-on will surprise with a huge load of new features. One of these features to capture every RTS gamers attention is the possibility with random maps to start with a super huge army.
With random maps the player has the possibility to either start the game with a generated army with the size of standard to super huge…
Cossacks – The Art of War is scheduled for release in the 4th quarter of 2001.
---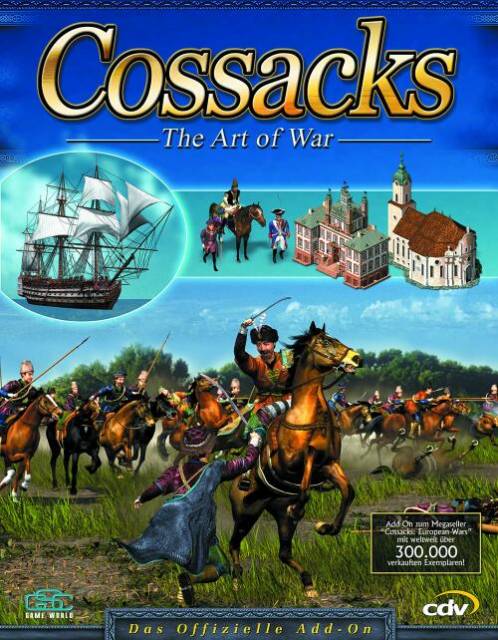 INFORMATION ABOUT THIS CONTENT:
Originally posted: Cossacks.com (LINK) (ARCHIVED)
Date of publish: 18.09.2001
Author: unknown
Language of publish: english