---
That's it boys and girls, we have 20 screenshots of Cossacks Europeans Wars for you. Today's screenshots are mixed from the different campaigns, showing some small battles as well as a number of menu screens.
Coming tomorrow, another 20 screenshots showing some massive battles and cities found in Cossacks European Wars.
Editor: Unfortunately, only 14 images were archived from the total of 40 images.
---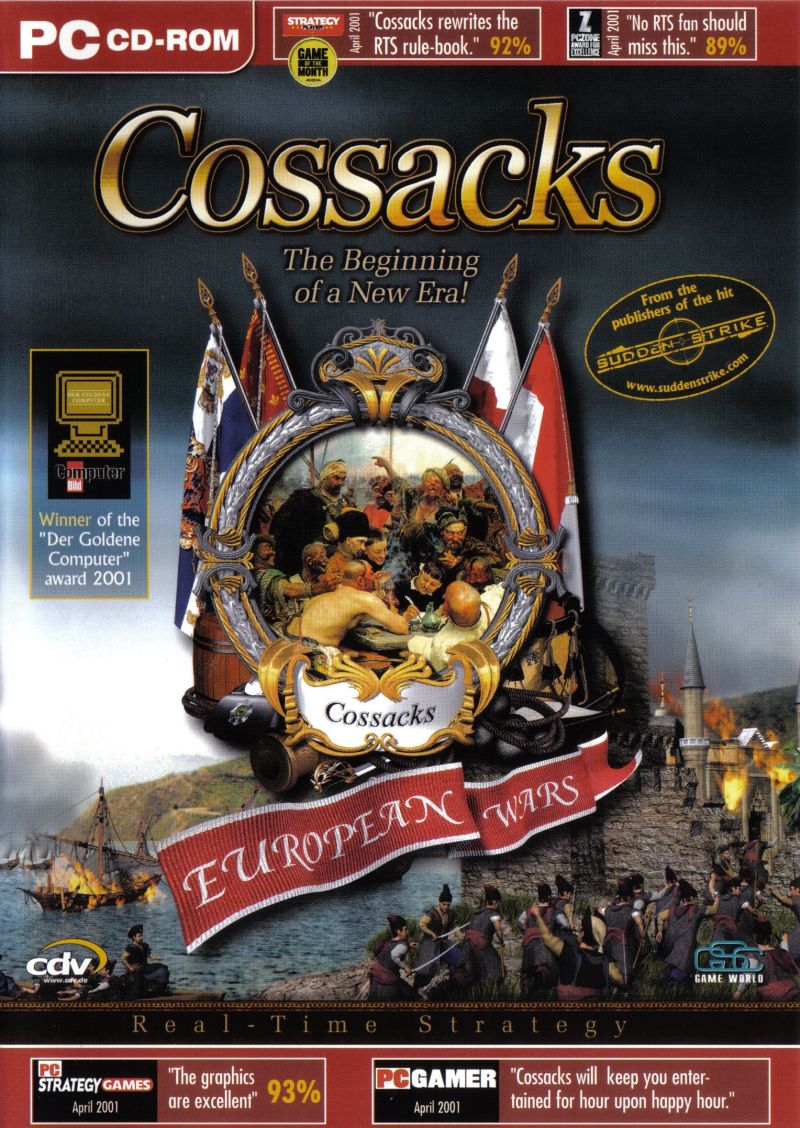 INFORMATION ABOUT THIS CONTENT:
Originally posted: DigitalExtremist.net (LINK) (ARCHIVED-1) (ARCHIVED-2)
Date of publish: 07.02.2001
Author: Cumby
Language of publish: english