---
Two new images and their descriptions came from Cossacks official website.
Taking advantage of the 3D landscapes in Cossacks helps to clearly succeed over the enemy. If the DUTCH entrench themselves in the mountains, the wider line of sight and the higher shooting range give them a tactical advantage over the attacking Russians.
---
Having seen those unparalleled beautiful Polish buildings implemented into Cossacks, you will ask yourself how you could ever play any other strategy game.
---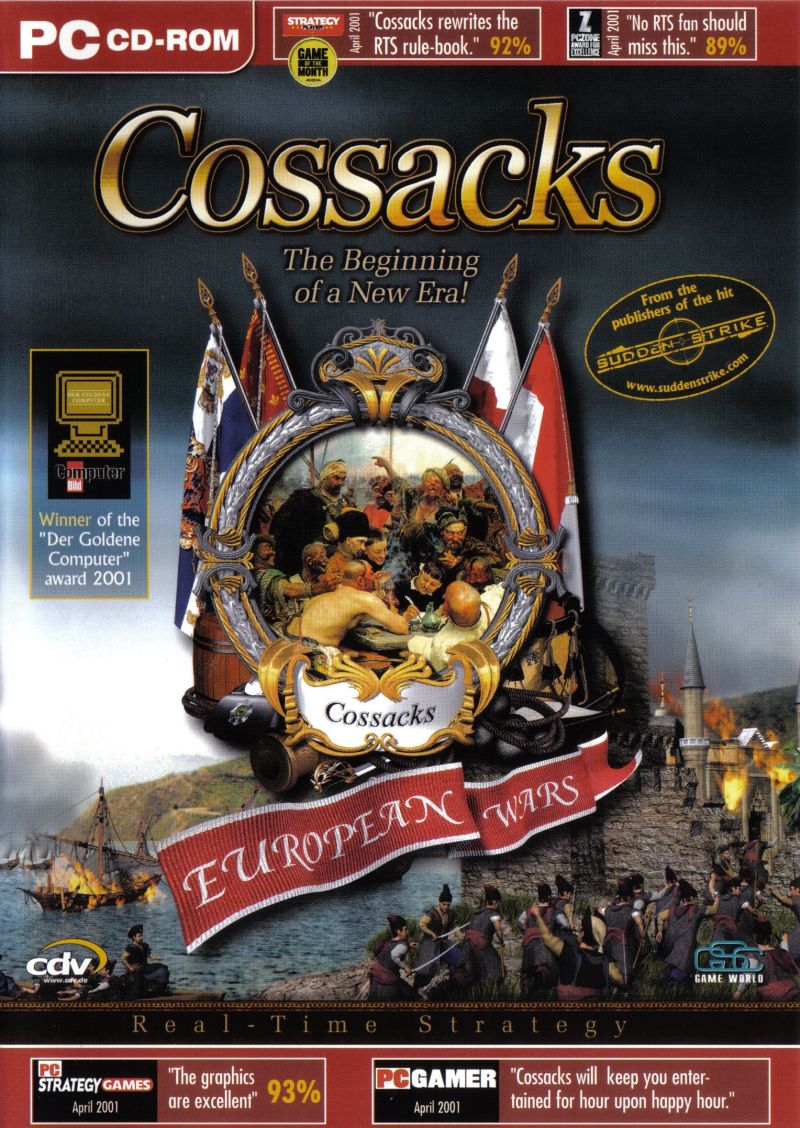 INFORMATION ABOUT THIS CONTENT:
Originally posted: Cossacks.com (LINK) (ARCHIVED)
Date of publish: 10.10.2000
Author: unknown
Language of publish: english