---
After our idea of showing famous Cossacks gamers in action was so well received, we dug up three more videos showing how professional gamers fight their battles in Cossacks: The Art of War.
Some gamers considered the new video feature a threat to their secret game strategies. On the contrary we think, this only creates new challenges.
That's why we will deliver even more secret keys to victory … Huge battles and all à la carte.
---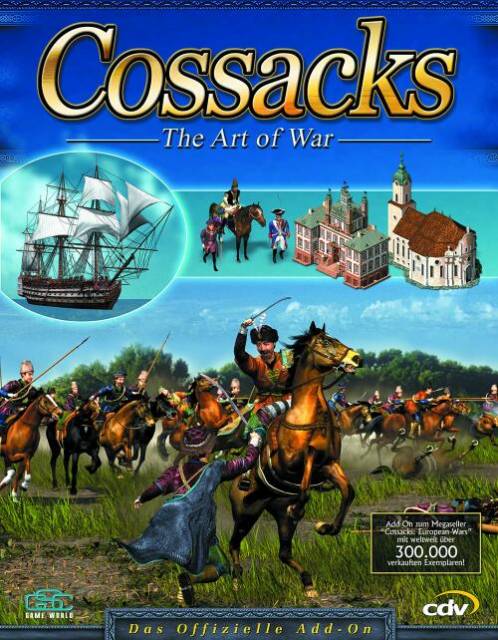 INFORMATION ABOUT THIS CONTENT:
Originally posted: Cossacks.com (LINK) (ARCHIVED)
Date of publish: 28.02.2002
Author: unknown
Language of publish: english