---
I added some new facts to the "American Conquest" corner, read this interesting lines 🙂
GSC Talk
– there will be no walls to build across half of the game map and hinder both your and enemy troops to fight, but there will be forts, fortresses and blockhouses
– fortress and fort will not be one-peace buildings, they will include barracks, stables, towers etc. seperately built up inside the fortress
– the colors of soldier uniforms will correspond to their true-to-life historical ones, standard bearers will be added to make your and enemy troops easier distinguishable
– improved map editor
– the size of ships will be increased and their movement dynamics improved
– extensive diplomacy system
– The European nations will be significantly different from each other, as well as from their Cossacks counterparts, they will have units peculiar for colonies, in other words, there will be trappers, militia, indigenous mercenaries, buccaneers, marines etc.
– In order to simplify the controls of the immense number of units the system of military formations will be improved, and, what is most important, the control of these formations. When a player builds up a huge army, it will be most useful to control regiments, battalions, and not the large mobs of units.
---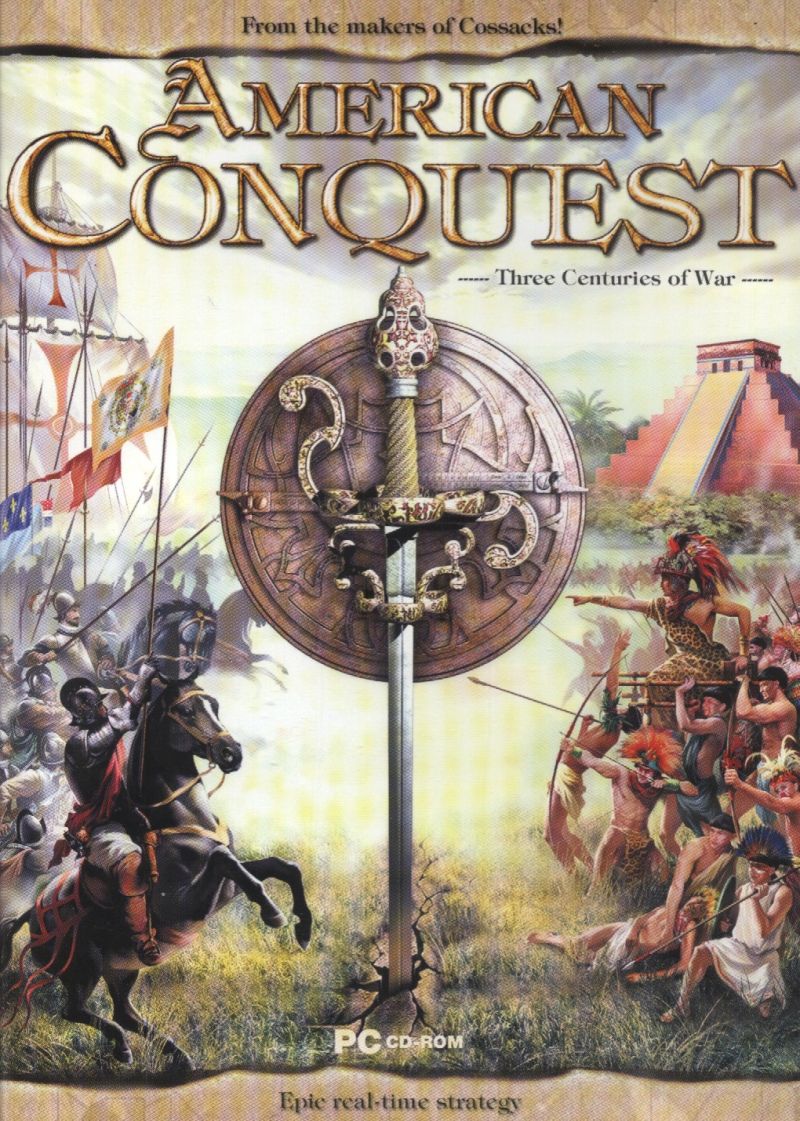 INFORMATION ABOUT THIS CONTENT:
Originally posted: Cossacks.4players.de (LINK) (ARCHIVED)
Date of publish: 21.05.2001
Author: Stefan Hertrich
Language of publish: english