---
Some infos taken from a small interview made by a Russian news site about "American Conquest" can be found the the Conquest corner. Interesting facts about gameplay in general and formations.
Small interview made by a Russian news site:
"We wanted to underline that economy and construction elements will be decreased if to compared to those of Cossacks. Player should not spend that much time for economy (that is, obvisouly, to control peasants and extract resources manually). No need will be to fill map with houses, for there would be fortresses with all buildings neccessary inside. The essence of the game is military operations.We are planning to implement more advanced tactical models. Each military force will use several formations (there would be cavalry in addition to Cossacks' infantry and artillery). Naturally, each formation has advantages and disadvantages. Thus military forces structures will be very close to that of real armies, for player should command over columns, ranks, squares, and batteries just as real commanders do. Each detachment will have its standard bearer. Units will be able to accumulate experience. Formations can be made of any number of troops, not fixed as it was in Cossacks. Simple formations may be combined to create bigger ones. Also there would be a possibility to get into the buildings and defend them, the same applies to fortresses. We agree that 16.000 units may be a great mess on the map, but the game grants possibilities for structured accurate unit control, so that not to let them roam around".
---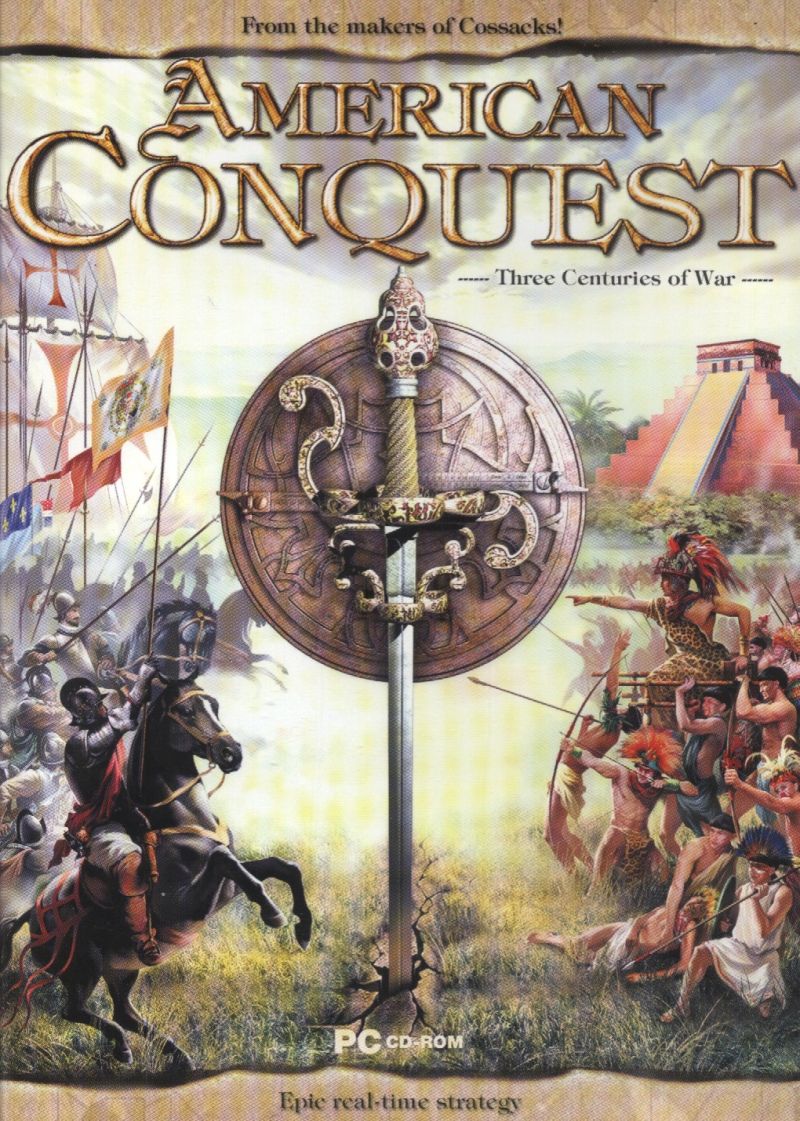 INFORMATION ABOUT THIS CONTENT:
Originally posted: Cossacks.4players.de (LINK) (ARCHIVED)
Date of publish: 25.05.2001
Author: Stefan Hertrich
Language of publish: english